Summers are here and the most important thing is to stay hydrated in the summer season. As the heat can lead to health issues, it is important to deal with it before it takes a toll on the body. Hydration is the major concern in the summer season. The heat and humidity make the body dehydrated and that is the reason health issues evokes.
The major problem that occurs with some of them is that they are too lazy to drink water despite constant reminders from family, friends, and co-workers. But it's okay if you feel that lazy to drink water. We have compiled a list of food that you can intake to compensate fluids into the body to avoid dehydration and that would surely help you keep peace with the scorching heat outside.
Here's what you should eat this summer to prevent dehydration if you don't drink enough water
Most favorite fruit of many, watermelon contains 92 percent of water. No doubt the fruit is a great hydrator but it is also rich in beta-carotene, lycopene and vitamin C.  it helps in maintaining eyesight, boost immunity and make skin healthy.
Cantaloupes or Musk Melons
Melons are made up of 90 percent water and are rich in potassium that helps to correct the electrolyte imbalance. It is very essential to prevent dehydration.
This fruit contains 87 percent of water and is a must-have fruit in summers. It is liked by almost everyone. The fruit is said to have a little more sugar than other fruits. It contains bromelain, an anti-inflammatory enzyme that aids digestion, detoxification and boosting the immune system.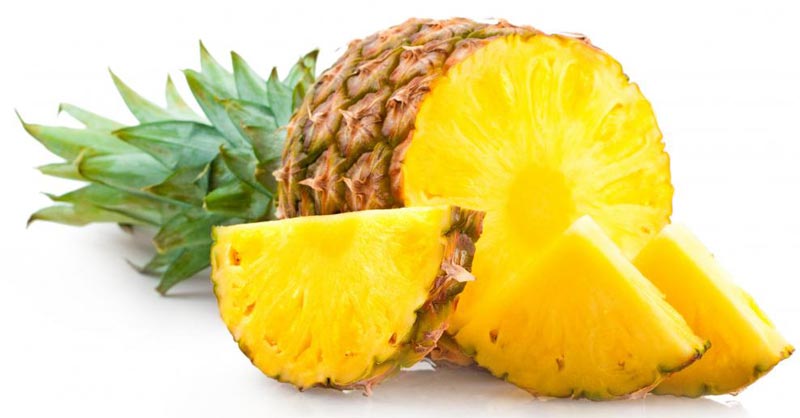 Oranges are rich in vitamin C and comprise 87 percent water. Oranges also help your body restore its fluid levels as it has potassium and other vital nutrients.
These little berries comprise 92 percent water and also an amazing treat to the tastebuds. Rich in antioxidants and folate, this sweet treat is extremely healthy and is low in calories. Strawberries are known to help maintain low blood sugar levels and also keep your skin healthy.
Apart from these, you can also include coconut water, bananas, avocados and yogurt in your diet. But do remember, nothing like the real thing. So if you can drink lots and lots of water, it is the best thing.