April Fools' Day 2020: We are now on the last day of March 2020, which means April Fool's Day is coming. Every April 1 is called April Fool's Day, and people joke and prank each other for fun.
Players of tricks and pranks usually show up later in the day, shouting 'April Fools' to each other. It has become a tradition. Plans and plots were called for at the end of March, and April 1 is the day to perform these pranks.
In just three months, we have witnessed so many things. So you can spread smiles and laughter. April Fools' Day 2020 may be a good day to spread smiles and positive attitudes in the COVID-19 panic.
With most people self-isolating, it may not be the best idea to deceive someone with any trick or prank. However, you can always take the opportunity of April Fools' Day to spread joy and enthusiasm.
Here we have some fun and easy "April Fools' Day 2020 quotes and funny pictures that you can share with people nearby to celebrate the day virtually.
QUOTES:
"I Hope Life Isn't a Big Joke, Because I Don't Get It." Jack Handey
"The First of April Is the Day We Remember What We Are the Other 364 Days of the Year." Mark Twain
"Even the Gods Love Jokes." Plato
"When in Doubt, Make a Fool of Yourself." Cynthia Heimel
IMAGES: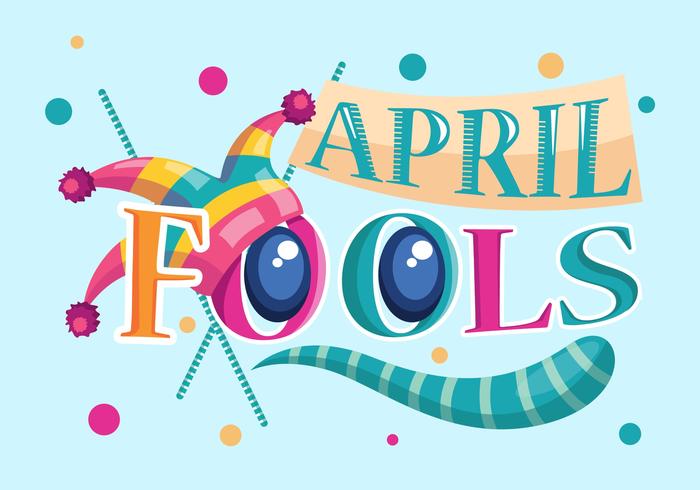 Read: COVID-19 lockdown: Here's why you should avoid sitting on bed while working from home
Also Read: Navratri Colours: Here's list of nine colours of Navratri and significance