Gossips, fights, and drama don't seem to take a back seat at the Bigg Boss house. Ever since the season started, the house is high on drama. BB contestant Paras Chhabra is the most talked-about contestant on the show, courtesy her connection with inmates Shehnaz Gill and Mahira Sharma.
Recently, Paras Chhabra was getting trolled on social media for his equation with Shehnaz and Mahira on the show.
Now, in an interview with an entertainment portal, Akanksha Puri commented about the same. She said, "To all online haters who are calling my guy names, have you ever bothered to see the other side of the coin as well? It is not as if both Mahira and Shehnaaz are babes in the wood. They too are equally playing the game along with Paras. Remember, it always takes two to tango. Did they ever think twice about getting into a blanket with a guy?"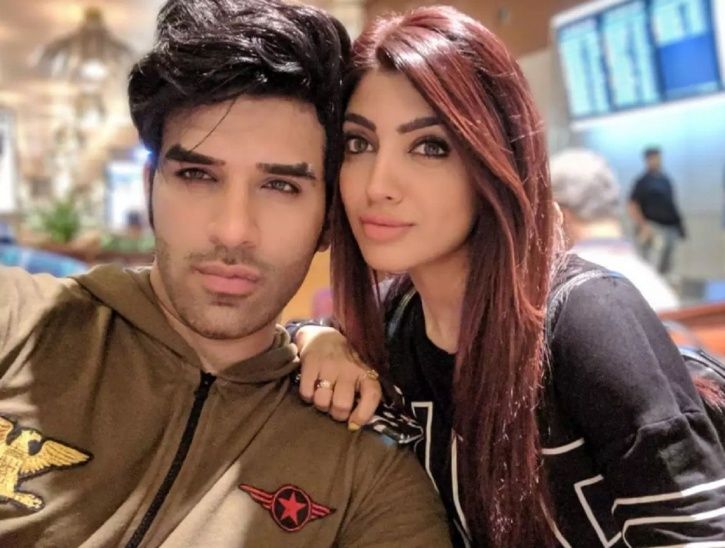 She also commented on Shehnaaz who has been calling out Paras of late. She said that she is desperate who will do anything to get attention. She also spoke about Mahira and said that she thinks that she is a smart player and is keeping her dignity intact. She also added that she is really liking her and Paras' connection and is not insecure about it.
For the uninitiated, Paras had proposed to Mahira, to which Akanksha said, "I have not seen what you said, so can't comment. But like I have always maintained in my earlier interviews, I will continue to stand by him. I will not prejudge him. Let him come out and then we will discuss." She added, that he is doing it to win the show and they already discussed his game plans.
Bigg Boss 13: Paras Chhabra reveals about his relationship with Akanksha Puri