Buddha Purnima is mainly observed by Buddhists and some Hindus in Asian countries including India, SriLanka, Nepal, Tibet, Bangladesh, and Bhutan. It is also called Buddha Day or Vesak marks the birthday, enlightenment and death of Gautam Buddha.
Vesak or Wesak falls on the day of the full moon between April and May. Buddha Purnima falls on May 18. The day is celebrated by the devotees by listening to his teachings, remembering his compassion towards humanity and by indulging in charity work.
Vesak is originated from the Sanskrit word Vaisakha which is a name of the lunar month used in ancient India that falls between April and May. In 2000, the UN decided to internationally observe the day internationally at their headquarters and offices. Although the observance of Buddhists is century old, the decision to celebrate Vesak as Buddha's birthday was marked in 1950.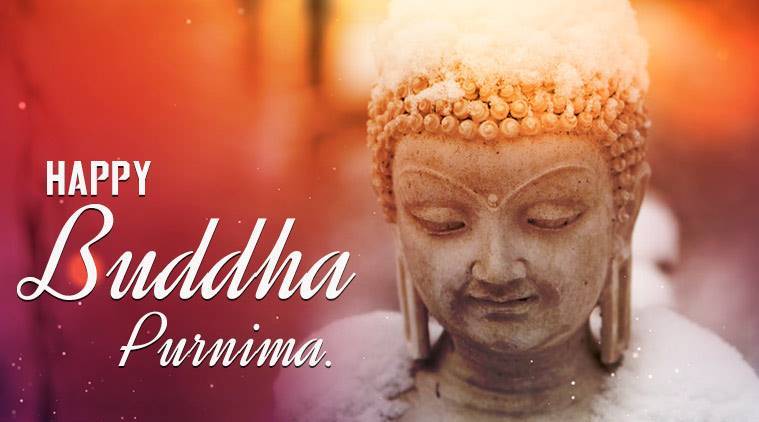 As we celebrate the day, here are images, messages, quotes to share with your dear ones
May you be on the path of eternal happiness and peace. Happy Buddha Purnima!
On Buddha Jayanti… Wishing that you find… Rays of hope… And your life is enlightened… By the divine graces of Lord Buddha! Happy Buddha Jayanti!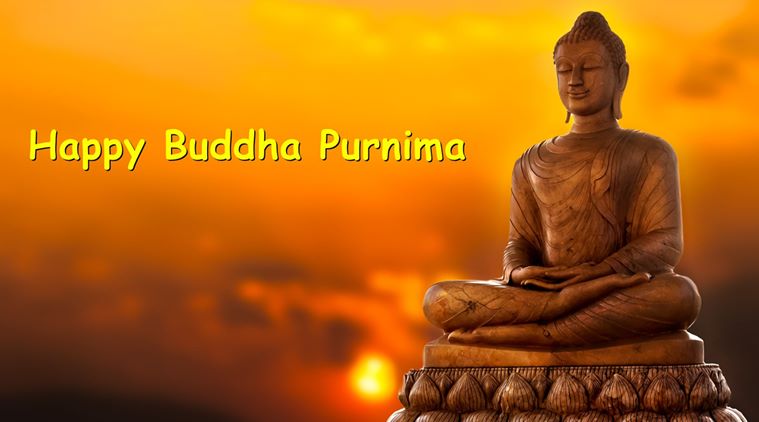 Spread the message of universal brotherhood and compassion far and wide. Wishing you peace on Buddha Jayanti!
Buddham Sharanam Gachami, Om Mani Padme Hum, May Lord Buddha enlighten you on the path of love, peace, and truth. Happy Buddha Purnima.
 May the full moon of Buddha Purnima, take away the darkness of ignorance, bigotry, and hatred and herald an era of contentment peace and enlightenment for the world! Heartiest Greetings on this day.
 We live in illusion and the appearance of things.  There is a reality. We are that reality. When you understand this, you see that you are nothing, and being nothing, you are everything. That is all. Happy Buddha Purnima.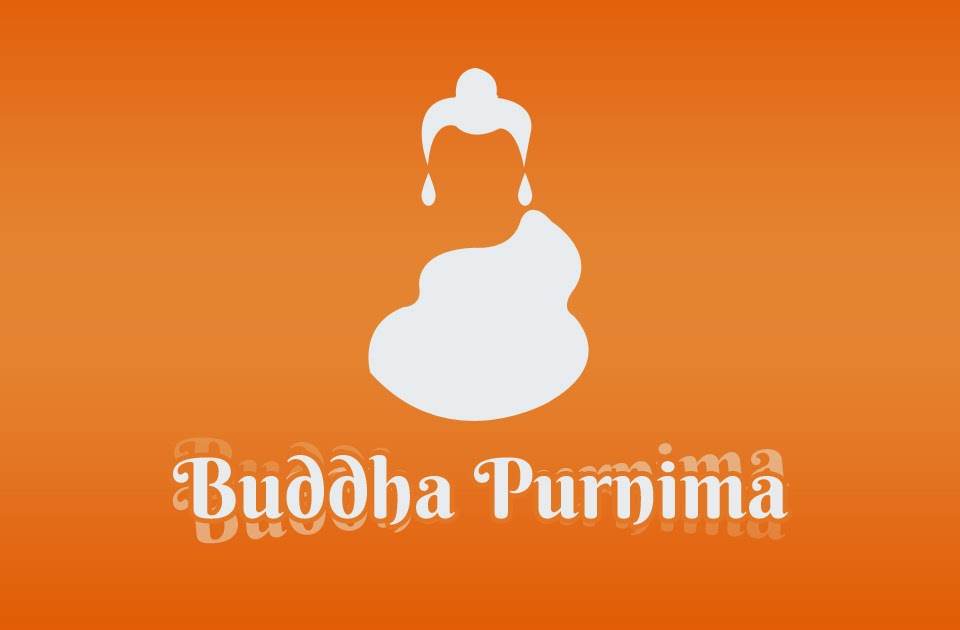 Buddha Purnima (Vesak) 2019: Date, significance and celebrations associated with Buddha Jayanti