Every year, Dattatreya Jayanti or Datta Jayanti is marked on December 11. This is a very auspicious day for Hindus as it marks the birthday of the Hindu god Dattatreya (Datta) and this day has a lot of significance for every devotee. Lord Datta is a form of the Hindu male divine trinity of Brahma, Vishnu, and Shiva that makes him a powerful entity for devotion.
Devotees observe a fast for the whole day on this day and visit the Datta temple to seek blessings. According to the Hindu Calendar, the festival is observed on the full moon day of the Margashirsha (Agrahayana) month.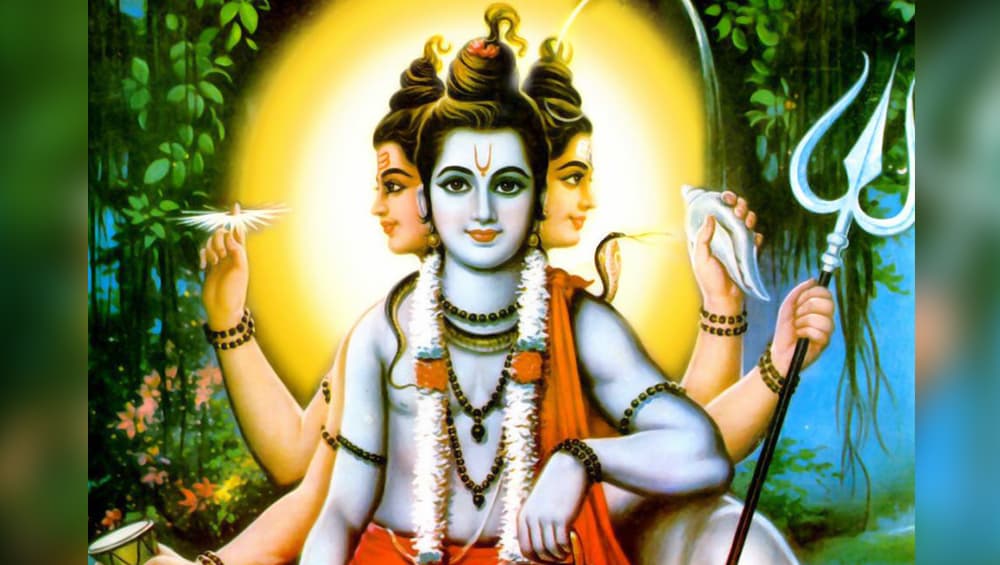 Here are some wishes, quotes, wallpaper for Datta Jayanti-
Digambara Digambara, Shripad Vallabh Digambara. Happy Datta Jayanti.
May Lord Datta Bless You All With Happiness and Prosperity in the Coming Year. Happy Datta Jayanti!
May the Holy Trinity of Brahma, Vishnu and Mahesh Shower on You, All That You Wish For. Happy Datta Jayanti!
May You and Your Loved Ones Be Blessed Beyond Your Expectations. Happy Datta Jayanti.
Moreover, Whatsapp sticker is also an option of sending across greetings so you have to just download special God stickers that are available on the Play Store and can send these stickers for Datta Jayanti.