Last week the Internet went through a meme fest when Ranu Mondal's make up picture went viral on social media.
The photos and mean tweets prompted fans of the singer to go up in arms against the trolls and slam them for their harsh comments, especially when it was no fault of hers.
Here's the viral make up photo of Ranu Mondal: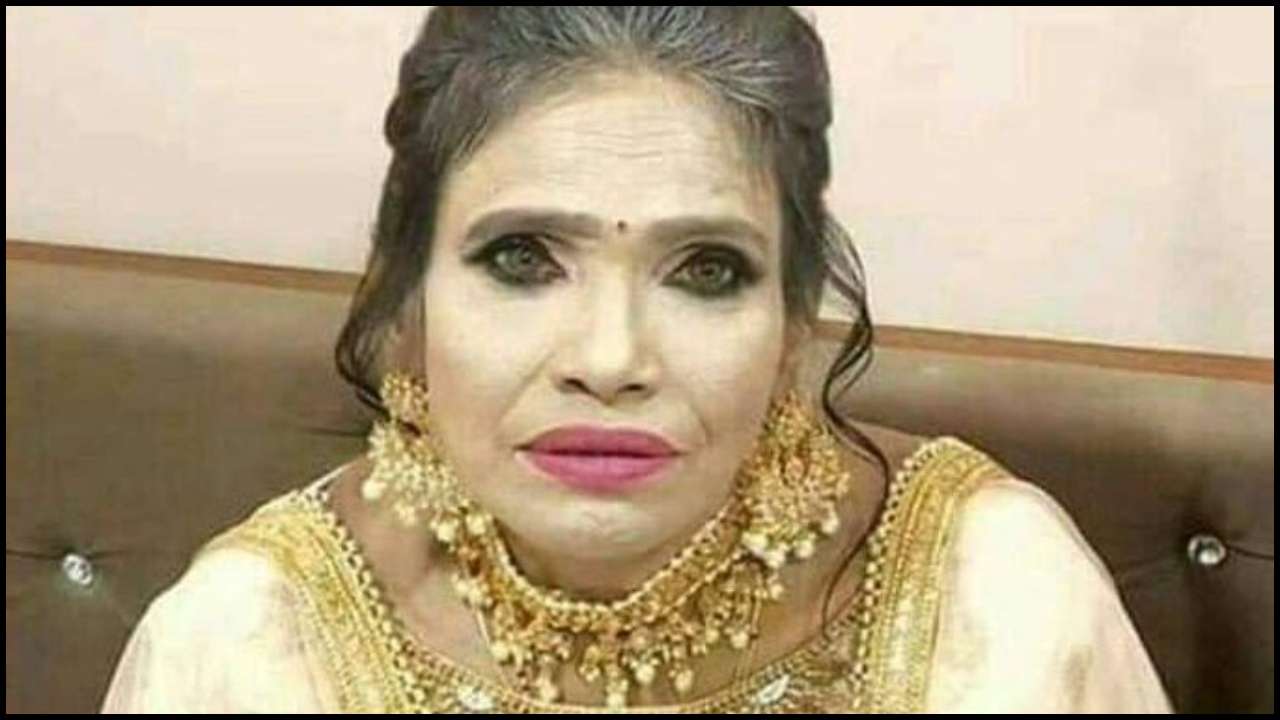 While the photo has gone viral all over the web and it has made everyone talking but the truth is something else.
The Truth:
Now according to the lady responsible for the look – makeup artist Sandhya, the photos doing the rounds are in fact "fake".
Posting a video of Ranu's drastic transformation, she also stated that the viral picture, "has been edited to an extent". While stating that the makeup team also laughed at some of the posts, they shared the original photo that saw Ranu looking stunning in her glamorous new look. In her caption, she pleaded people not to hurt anyone's sentiments, when making jokes about them.
Check out the post:
"We truly hope that you all will understand the truth and realise the difference between the fake one and the one that is genuine. That's all we ask for," she added.
Verdict:
The viral image of Ranu Mondal's make up is FAKE.