After sending 48 Members of Parliament (MP) to the Lower House just over four months ago, Maharashtra is all geared up to elect its Legislative Assembly for a 14th term. Would the Bharatiya Janata Party continue to write success stories and build on the mammoth 2014 Assembly and 2019 Lok Sabha elections score or would the opposition come up with an improvement? Only time will tell the tale. But one thing that is sure to raise brows of political observers is how the youth of various parties are taking the baton, the responsibility and defying the norm of 'a veteran carrying the team.'
In a deviation from family tradition, 29-year-old Aaditya Thackeray, chief of Shiv Sena's youth wing could well be jumping into electoral politics. Shiv Sena cadres have projected him as party's chief minister candidate on various occasions, though Thackeray has never publicly expressed the same.
---
Thackeray should become CM: Farmers' leader
---
In the run-up to the Lok Sabha 2019 elections, Thackeray had visited all the Lok Sabha constituency where Shiv Sena had a contestant and according to party members, it played a crucial role in the Sena winning a massive 18 Lok Sabha. This time around the Law graduate and grandson of Shiv Sena founder Bal Thackeray travelled across assemblies in two instalments under 'Jan Aashirwad Yatra' and have been a regular in news debates at the same time. His stand against that of BJP in the recent row of cutting trees in Aarey Forest for Mumbai Metro Project shows his ease at going against his ally members on issues he feels otherwise about. Considered as deputy to Shiv Sena party chief Uddhav Thackeray, Aaditya could play a decisive role in allocating tickets.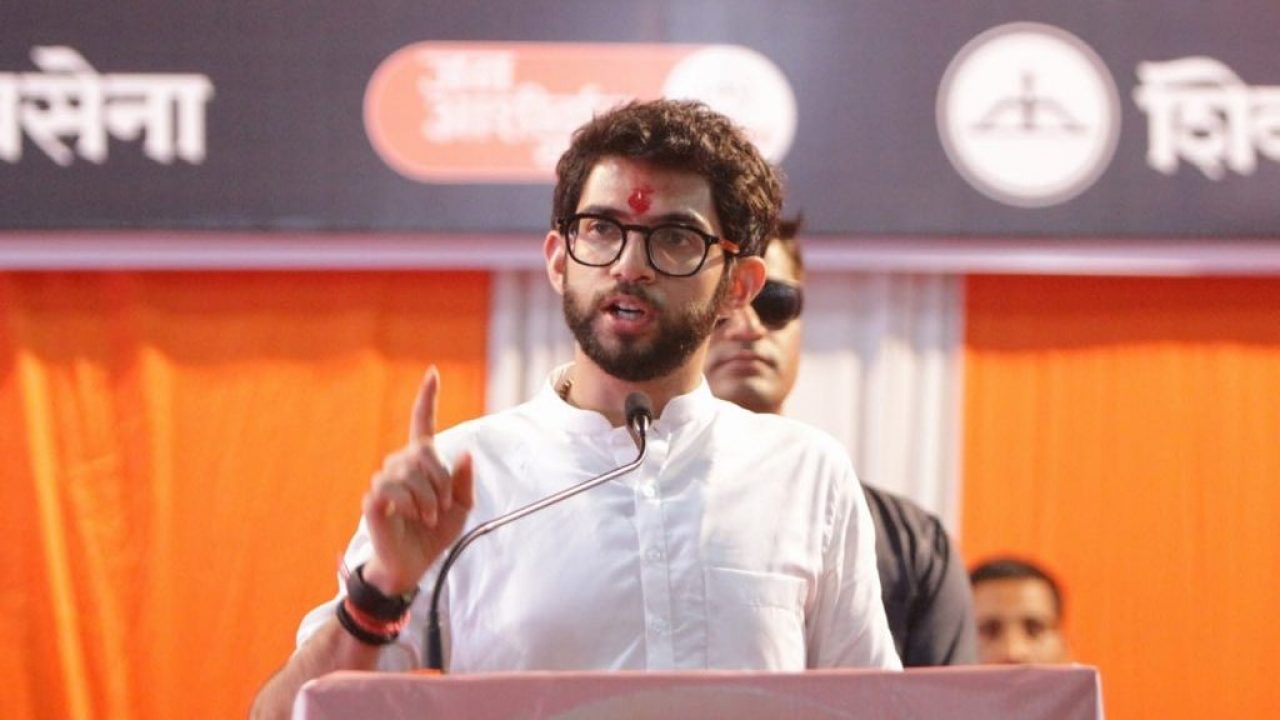 Aarey is not just about 2700 trees, it's about the ecosystem: @AUThackeray, President, Yuva Sena to @sahiljoshii#ConclaveMumbai19 LIVE at https://t.co/kYseCXegYg pic.twitter.com/XeyDlddKur

— India Today (@IndiaToday) September 21, 2019
Another youth leader with an intention to make his mark in the upcoming elections is Maharashtra Pradesh Youth Congress(MPYC) president Satyajeet Tambe. For 35-year-old Tambe, politics is a family affair. While his father Sudhir Tambe is a member of Maharashtra Legislative Council, his uncle Balasaheb Thorat is a Congress Working Committee Member. A Harvard University alumnus, Tambe shares the responsibility of re-establishing Congress in the western state. Satyajeet has been attempting so by introducing fresh ideas, such as coming up with a 'Youth Manifesto.'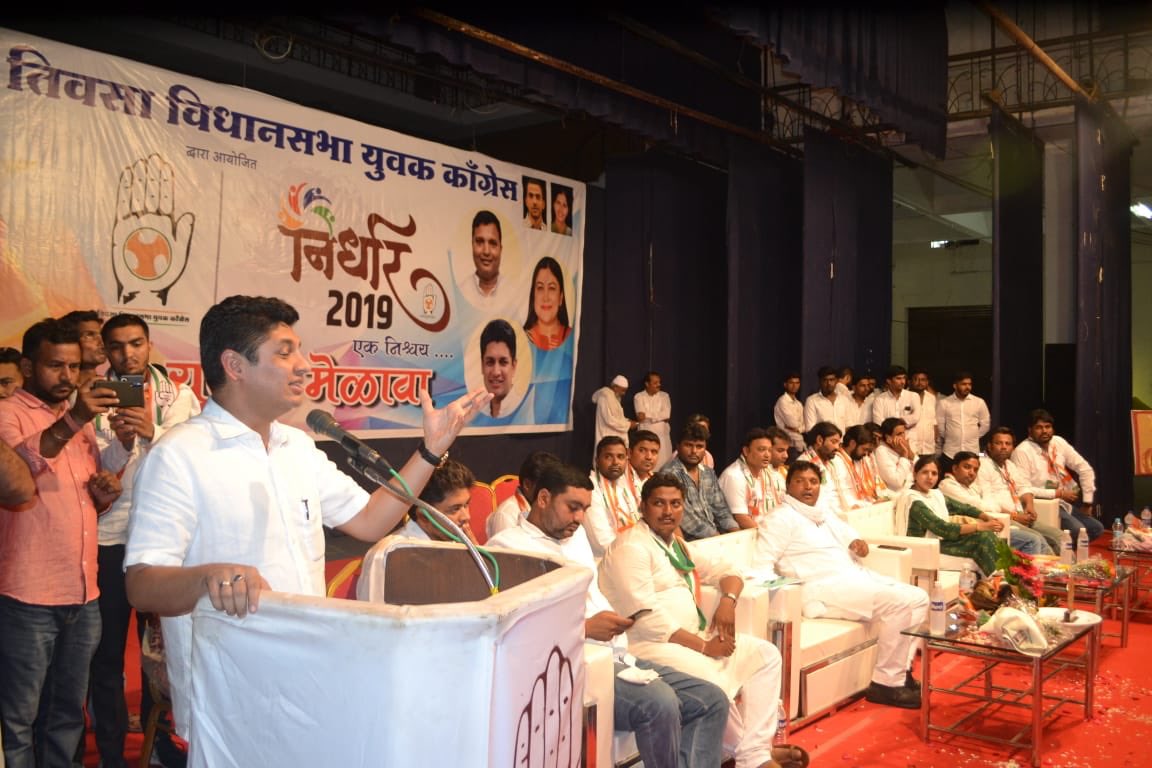 ---
Haryana, Maharashtra to go to polls on Oct 21; counting on Oct 24
---
"The manifesto aimed at the youth is being made by engaging with them and listening to their concerns and inputs. We will be engaging with four to five crore youngsters in the 18 to 25 years age group from across all tehsils and districts," Satyajeet Tambe had said.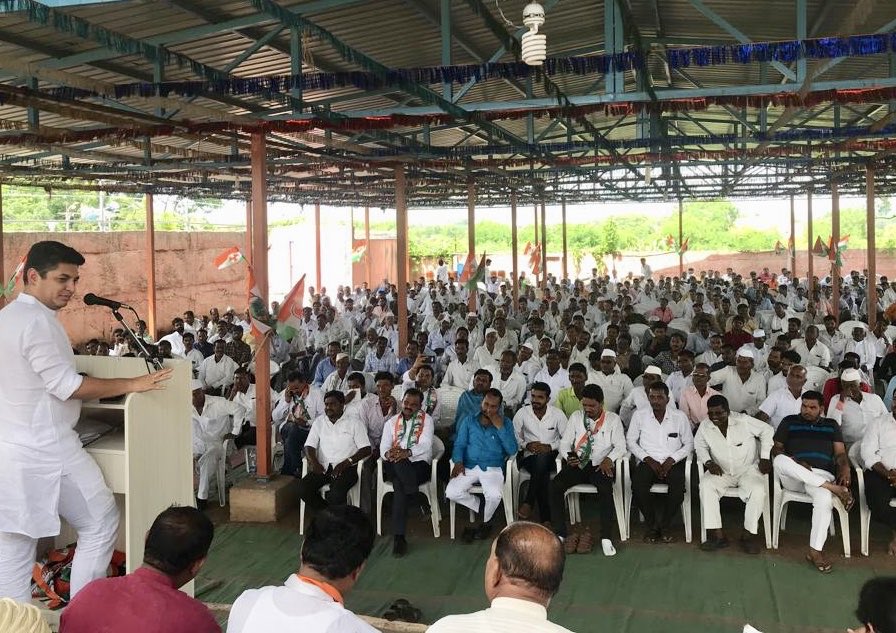 Under him, the MPYC recently launched a contest to give youngsters the opportunity to spend a day with the chief ministers of Congress-led states. The contest named 'Main Bhi Nayak…CM For A Day', a part of committee's wider campaign 'Wake Up Maharashtra' was launched in August 1 to reach out to youngsters. His earlier campaign "Chalo Panchayat Abhiyaan' also gained immense traction.
Another youth leader in search of making his mark in the elections that are less a month from now is Sharad Pawar's grandnephew Parth Pawar. Though the 29-year-old had to taste defeat in the recently concluded Lok Sabha elections, his position in the party seems to have remained undented. Parth could be one of the panellists for interviews of candidates from the six Assembly constituencies under Maval. Though Parth has said that he is not going to conduct interviews, the incident goes on to show the party's trust in his abilities. For Parth, the biggest challenge is to make the party popular amongst the youth.
Chief Election Commissioner of India Sushil Arora on Saturday, September 21, sounded the poll bugle for Haryana, Maharashtra, declaring the complete schedule for assembly polls in the two states. While the elections are set to take place on October 21 the counting will take place on October 24. How the parties fare will depend a lot on how well these budding leaders be able to carry the heavy responsibility.