A police complaint was filed against Akshay Kumar for allegedly defaming Chhatrapati Shivaji Maharaj in a detergent advertisement.
Mumbai's Worli police station received a written complaint against the portrayal of his character and Maratha warriors in this commercial.
In the letter, the actor and the ad creators have been accused of allegedly showing the Maratha community in a bad light. It also takes an objection against the actor's way of dancing and behavior as a Maratha king.
In the advertisement, you can see how the Maratha army is mocked by their wives for their soiled clothes after returning successfully from a war. They are also shown washing clothes while dancing.
Check out the ad:
The letter also claims that this ad has hurt the sentiments of people of Maharashtra. The complainant also objects the portrayal of Chhatrapati Shivaji Maharaj's army and Maratha kingdom.
Check out the letter: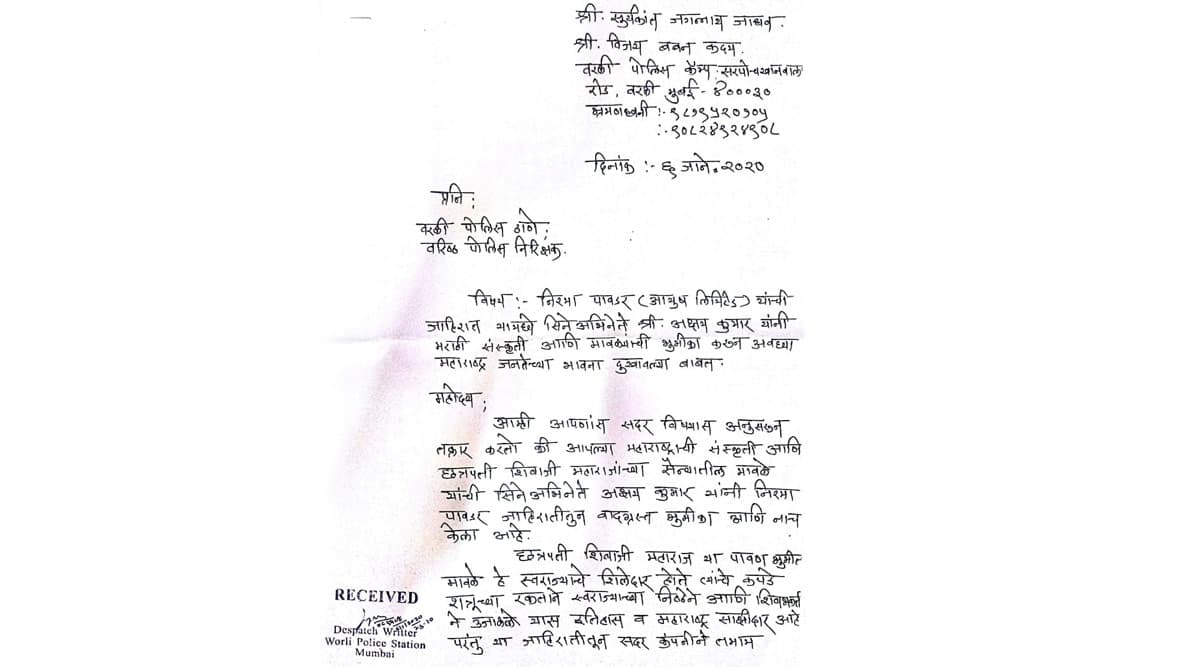 On the work front, Akshay Kumar will be next seen in Rohit Shetty's action film, Sooryavanshi, also starring Katrina Kaif in the lead. He is also soon to start a period drama based on the life of Prithviraj Chauhan.
CAA protest: Akshay Kumar trolled for liking Jamia tweet, says it was done 'by mistake'