After the Indian government announced its plans of shifting to 100 per cent electric mobility by 2030, a lot of carmakers in India ramped up their efforts to develop an EV for the Indian market. Now, it seems like Honda has also jumped on the bandwagon.
If the reports are to be trusted, Honda is planning to set up a new battery plant in India. The company is also looking at the models that it would like to develop indigenously and which would help the brand present its case in the nascent Indian EV market. As per the reports, this step was discussed at Honda India's board meeting and a final decision is expected to follow soon.
Also Read: Future EVs From Toyota, Honda and BMW May Get Solid State Batteries
Talking about the EV market in India, Jnaneswar Sen, senior vice-president, Honda Cars India, reportedly said, "To participate in the EV market in India, we will have to be relevant to the market and that is why we are preparing a strategy to participate properly. We are studying the Indian laws, customer psyche along with Honda's global strategy."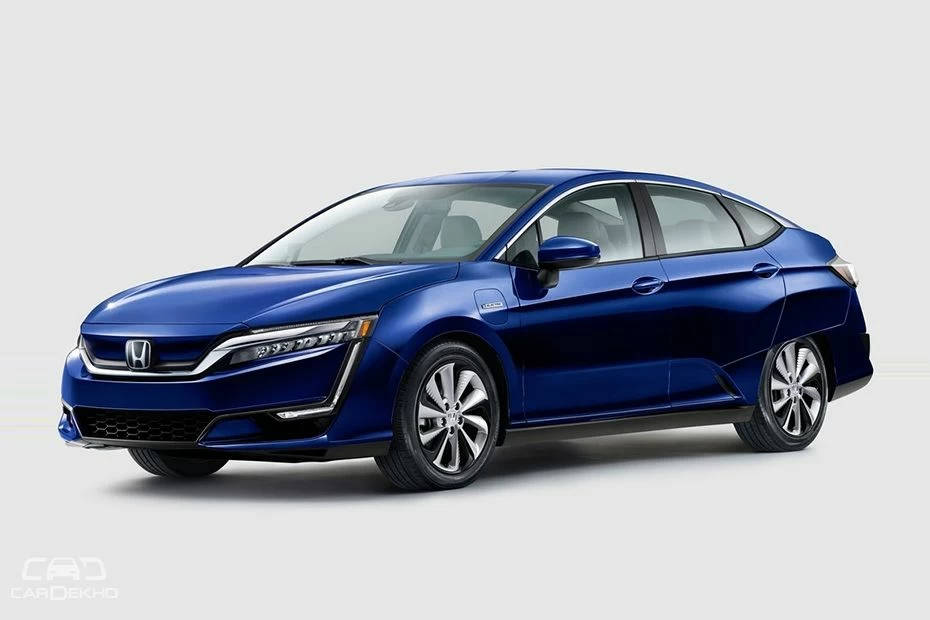 This is the clearest indication so far of the Japanese manufacturer's intent towards developing new EVs as it shares synergies with Honda's recent JV with Hitachi Automotive Systems. The JV was announced earlier this year and was aimed at developing electric motors for future Honda EVs. According to a source, a Brio-based EV could be the first Honda EV to launch in India.
Honda will not be the only manufacturer to take a step like this, because Suzuki has already startedsetting up a lithium-ion battery plant in India. If a battery plant from Honda also comes up, it would not only help Honda but will also play an important role in India's EV push. Currently, India has to depend on countries like China and Japan for lithium-ion batteries, thus making them a costly proposition.
At the 2017 Tokyo Motor Show, Honda announced its plans to launch six new models in the next three years in India. The carmaker might showcase a few of those at the upcoming Auto Expo in 2018.