A tweet which was made to CM Hemant Soren has put the police department in the dock of questions. Attaching a still picture of the video, Chief Minister Hemant Soren tweeted and accused the police of Ratu police station that they were consuming liquor at 2 pm in the police station.
In the 17-second video, IPS trainee in-charge of Ratu police station is seen sitting in the cabin with his inspector and a glass of alcohol is placed in front of the inspector. On the basis of this video, police officers were accused of consuming alcohol.
Rejecting this, trainee IPS Vijay Shankar said that after the raid, he was sitting at 3 in the night drinking black tea, the proof of which is the black tea case and flask seen in the video.
The police clearly say that an attempt is being made to tarnish their image against whom a criminal defamation appeal will be filed.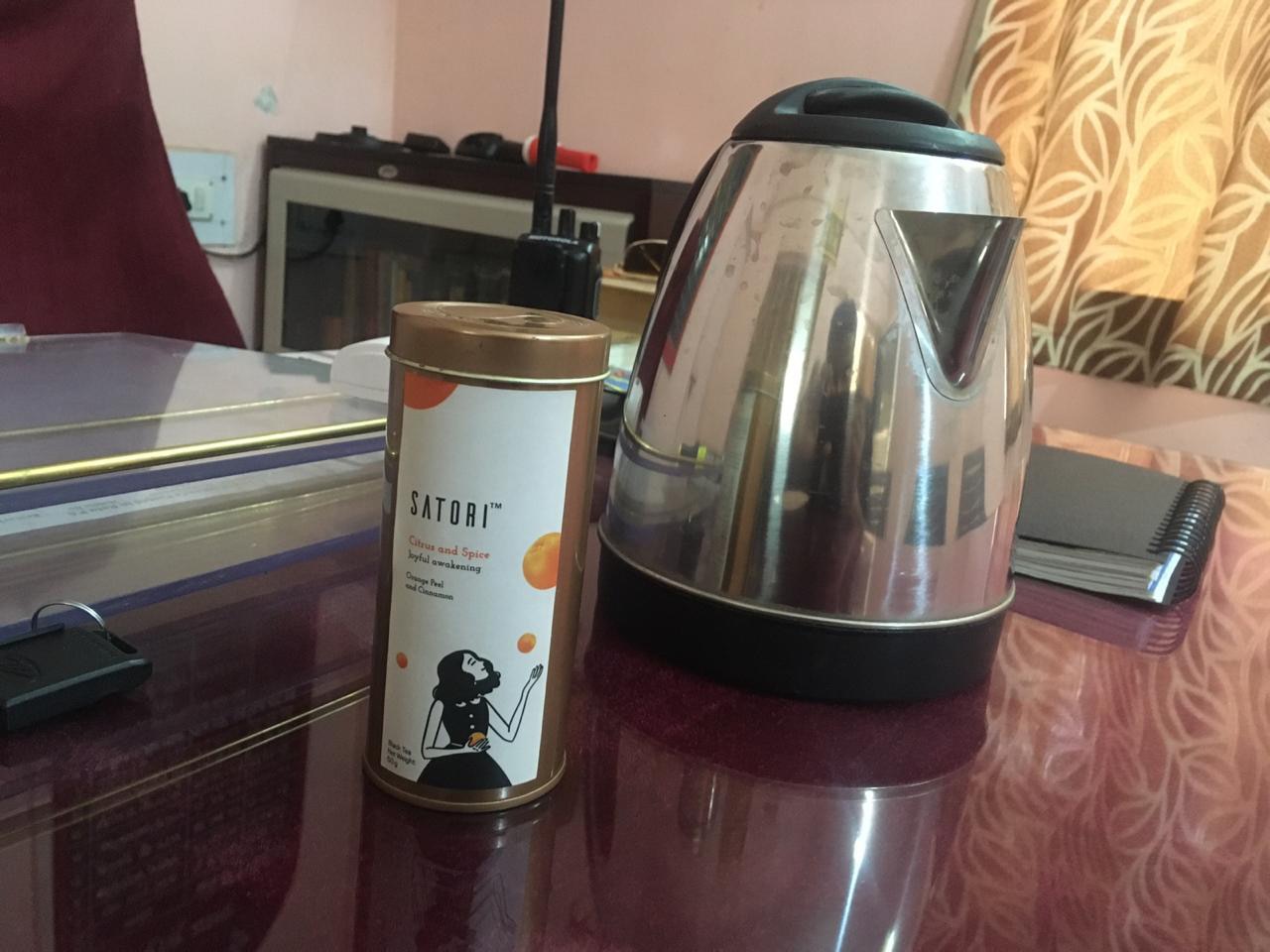 The whole controversy started when the police of Ratu police station reached to arrest many named accused in the case of communal tension in Hurhuri township of 2019, but during the raids, the police was stoned and then there was uproar. When the accused were arrested and brought to the police station, they reached the police station before them.
IPS also said that after reaching the police station, people started committing a protest against the arrest and after making a video of drinking tea, an attempt was made to defame them by giving information about drinking alcohol.
The charges against the police officers are serious but the police are rejecting the allegations and saying that they are ready for any investigation.
However, now a new case has come to light that the tweet account from which the chief minister has complained, now been deleted.
Jharkhand CM Hemant Soren assures probe into Suresh Chavhanke's viral hate speech