On July 17, National Tattoo Day is observed all over the USA. They are the newest trend, especially amongst the youth. The word tattoo comes from the Polynesian language for tatau which means "to tap or to mark."
The trend of the tattoos has completely taken over the entertainment industry and these days a lot of celebrities have got themselves inked.
The biggest problem faced when going to get inked is what tattoo to go for. There is a lot of confusion that arises before getting a tattoo.
On National Tattoo Day, here's looking at amazing tattoo ideas to go for which you will not regret!
1) Subtle statement tattoo
2) Floral design Tattoo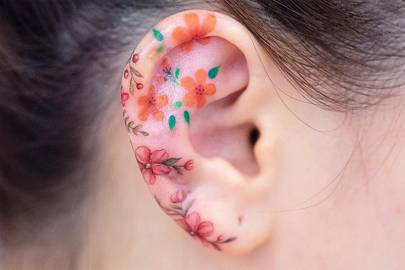 3) Delicate leaf tattoo
4) Pinky promise Tattoo
5) Zodiac sign obsessive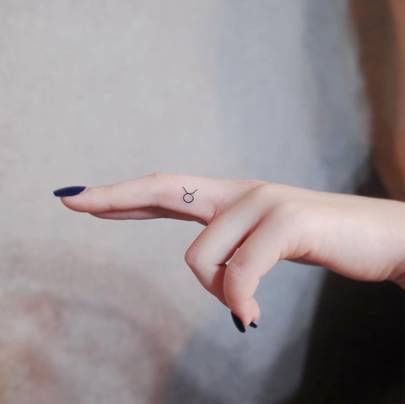 6) Word-wrist Tattoo
7) Classic anchor tattoo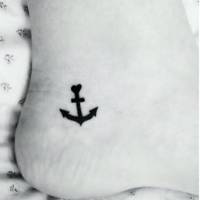 8) Music lovers tattoo
Although it is also important to take care of your skin and follow the tips given by the tattoo artists to keep it healthy and safe.