Bollywood actor Neetu Chandra celebrates her birthday today on June 20. She was born in the year 1984 and has worked in Bollywood as well as Telugu, Tamil, and Kannada cinema films. The actress has appeared in several Hindi films such as 'Traffic Signal', 'One to Three', 'Ran', 'Apartment.'
In 1997 the actress even elevated India to the World Taekwondo Championship in Hong Kong in 1997.
Neetu started part-time modeling since her college days and has also appeared in advertisements of well-known companies and has also been involved in many controversies.
In 2009, the actress had to face trouble when she did a bold and controversial photoshoot for the magazine. Also at the time of the photo shoot, some people protested too much and stopped the photoshoot.
Neetu Chandra has always been in limelight because of her love life. As per the media reports, the actress was allegedly in a relationship with actor Randeep Hooda and two were often seen together on several occasions but they separated soon.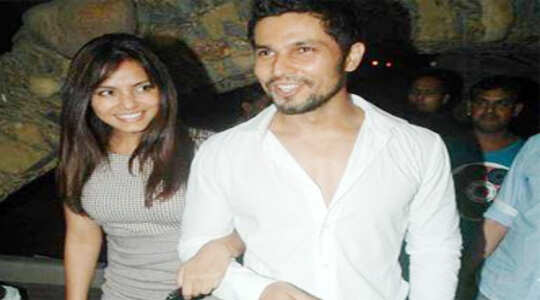 It is said that Neetu left Randeep Hooda because of his smoking habit and before and after that the actress had never made any official statement on this respect. At the same time, Neetu made her debut in Bollywood in 2005 with Akshay Kumar and John Abraham's Garam Masala. After her debut, he was in a spotlight.