As the time for the Model 3's official launch and deliveries approaches, it has been spied completely undisguised in the automaker's facility. Tesla's most economical model made its world premiere in April last year with the promise of production and deliveries starting this year. Tesla is entering India soon and the Model 3 will be its first product in the country.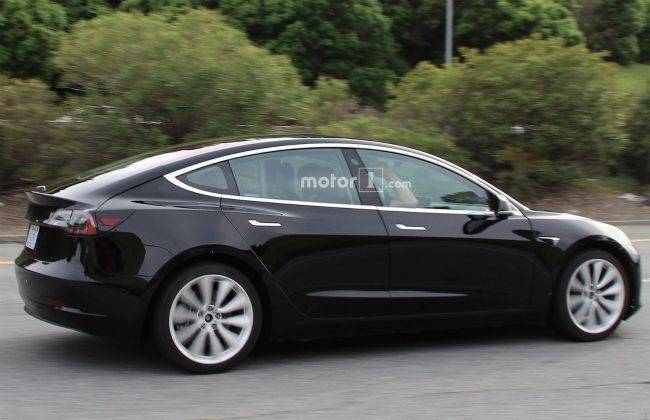 The overall design remains identical to the concept Elon Musk, the man behind Tesla, showcased last year. There might be subtle changes but they are hard to notice. Its front profile is in line with the Model X and the facelifted Model S, with no grille as such. The roofline of the Model 3 is coupe-ish and more raked compared to the S. The interiors are similar to the concept as well. It gets a clean layout with no instrument cluster: there is just one large screen which is horizontally placed (vertically placed in the Model S) in the centre. Also, notice the wood applique running across the width of the dashboard.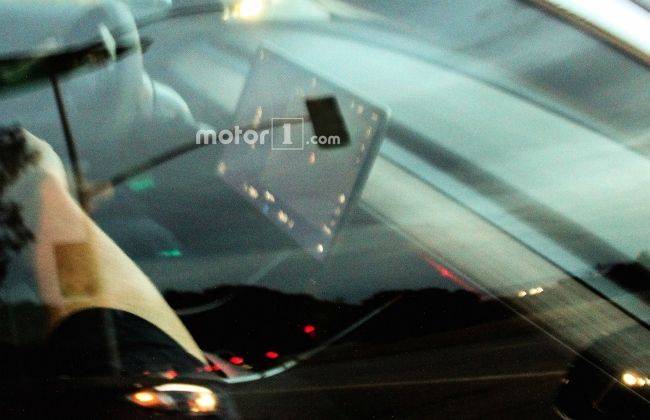 The production of the Model 3 will begin in July, as indicated in a letter to shareholders of Tesla. The Model 3 was up for preorder since the day (April 01, 2016) it was revealed, for a payment of $1000 (nearly Rs 65,000). Tesla has been taking orders from India as well. Indian deliveries are expected later this year or maybe early 2018.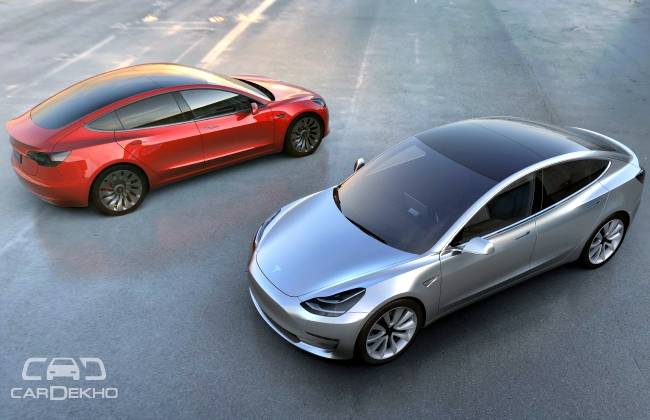 (In Picture: Tesla Model 3 Near Production Concept)
Tesla has already started production of the batteries for its vehicles, including the Model 3, at its Gigafactory 1 in Nevada from January 2017. The powertrain of the Model 3 will also reportedly be manufactured at the Gigafactory 1 and then shipped to Tesla's California factory, where the Model 3 sedan will be assembled.
The Model 3 will have at least 215 miles (350km) of range, as revealed in April 2016. But as per Musk's recent tweets, the Model 3 is likely to excel the Chevy Bolt's range of 238 miles (383km). It will also have the Model S/X's Ludicrous mode and will be equipped with full self-driving hardware. Stay tuned to CarDekho for more updates on the Model 3 and its expected Indian market introduction.
Source: CarDekho.com