Rajput Karni Sena, who is known for their stubborn and very controversial attitude of banning the film 'Padmavat', is once again in the discussion. This time they had demanded to ban controversial reality show 'Bigg Boss 13'.
When a media portal called Lokendra Kalvi, the founder and mentor of Rajput Karni Sena, they got to know a different side of the story.
Lokendra Kalvi said that the Rajput Karni Sena has not demanded a ban on 'Bigg Boss 13' and this news is absolutely false. He said that by taking the name of Karni Sena, a person named Abhijeet Som is trying to take advantage. He had earlier on several occasions maligned this organization by trying to redeem the name of Rajput Karni Sena.
He further said that the Rajput Karni Sena raises its voice only in matters related to the history related to the Rajput people and their community and lays down their protest if any disturbances are found. In such a situation, the news of banning 'Bigg Boss 13' by Karni Sena is absolutely false and there is no fact in it.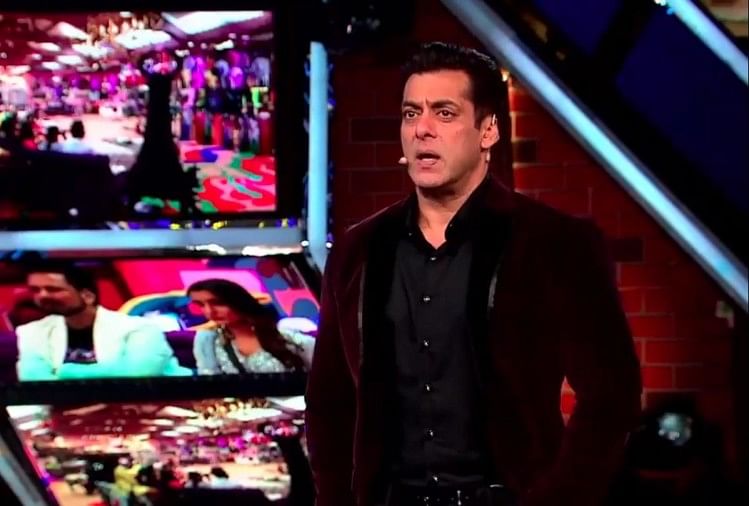 Lokendra Kalvi also told a media portal that the film 'Padmavat' was opposed in the wake of history tampering, but even during the controversy of this film, many fake people and fake organizations used the name of the Karni Rajput army to make a film and they had raised lakhs of rupees from the makers of the film. He said that now using the name of Karni Sena in any kind of dispute has become a pastime, which is very regrettable.
It is noteworthy that Bigg Boss 13 host Salman Khan has introduced a new concept called 'Bed Friend Forever', under which every boy and girl has to share a bed from the contestants living in the house. In such a situation, many allegations are being made on the show against Indian culture and promoting vulgarity.
In view of this, traders association 'The Confederation of All India Traders (CAIT) has written a letter to Union Information and Broadcasting Minister Prakash Javadekar demanding a ban on this show and every episode of the show on Colors before its airing It is also demanded to censor. He says that the show has crossed all the limits of morality and hence it is necessary to take action against this show.
Colors are yet to respond to such allegations.