Anti-Lock Braking System, usually referred to as ABS, won't be an unusual feature in Indian cars any more. In a price-conscious market like India, important safety features like ABS and airbags are often overlooked. However, the Ministry of Road Transport & Highways has issued an official statement, making it mandatory for all new cars to be equipped with ABS from April 2019 while all new models that'll be launched after April 2018 are also required to offer ABS as a standard feature.
Due to poor driving skills of vehicle users and damaged roads and vehicles, road accidents are not as uncommon in India as they ought to be. More than 146,133 people were killed in road accidents in 2015. According to various studies, ABS can reduce the risk of an accident by 20 per cent. Upon sudden application of brakes, ABS prevents the wheels from locking and helps the driver keep the vehicle in control. We have news that airbags are also likely to be made mandatory soon. According to a report in ET Auto, while all new models launching after October 2017 will be equipped with airbags, all existing models will offer airbags as standard from October 2019.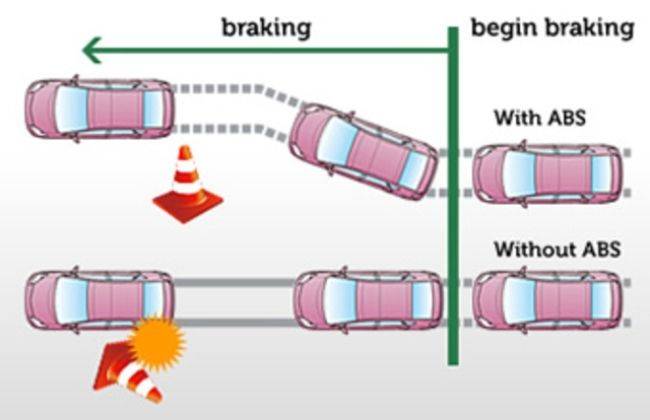 Although safety concerns are making automakers offer ABS and airbags as standard in many affordable hatchbacks like the Maruti Suzuki Baleno and the Ignis, the entry-level hatchback segment still misses these features. Cars like the Maruti Suzuki Alto800, Renault Kwid and Hyundai Eon don't offer ABS at all. More than 50 per cent of the top ten most selling cars in the Indian market are not equipped with ABS.
Source: CarDekho.com