The popularity of petrol-powered cars over diesel is growing day by day. According to ET Auto, only 27 per cent of the total passenger vehicles sold in India during April 2016 to September 2016 was powered by diesel engines. This figure was close to 47 per cent four years back. Currently, only one in five popular compact cars sold in the country has a diesel engine. Petrol cars account for the most of the sales in the entry-level hatchback segment.
Although diesel cars initially cost more than petrol cars, they are considered economic to run and recover the additional initial cost easily, thanks to the significant difference between the price of petrol and diesel. However, over time, the government subsidies have been decreased and now the price difference between petrol and diesel isn't that notable anymore. Nowadays, a price conscious, entry-level car buyer who uses his/her car for short trips in the city doesn't want to pay extra for a diesel engine.
Customers are also changing their preference in the utility vehicles segment where the majority of the vehicles are powered by diesel engines. Earlier, only three per cent of the utility vehicles sold in 2012-13 were petrol-powered, however, now that figure has increased to 16 per cent.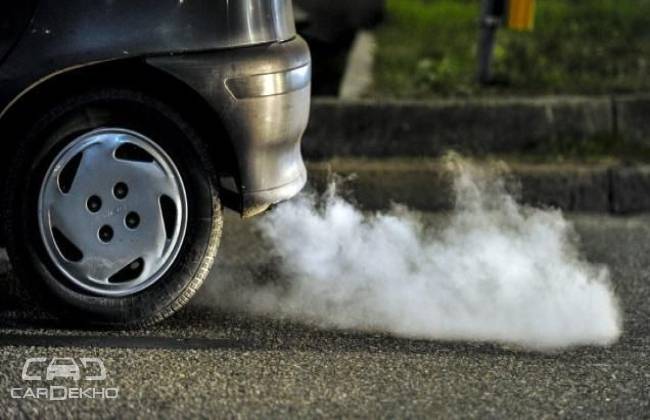 Moreover, new rules and regulations force automakers and customers to give priority to petrol cars. The Delhi diesel ban, implemented in the beginning of 2016, didn't allow automakers to sell passenger vehicles which had 2.0-litre or larger diesel engines in the National Capital Region. To overcome this, while some automakers like Mahindra introduced smaller-sized diesel engines, other automakers like Mercedes-Benz introduced petrol versions of their popular SUVs. Also, the National Green Tribunal has issued an order to all RTOs in Delhi and NCR region to deregister diesel vehicles that are 10 years or older. SUVs like the Toyota Fortuner and Innova, which didn't offer a petrol engine earlier, do offer now.
It is likely that the BS VI emission rules will be implemented by 2020, skipping the stage V. If this occurs, automakers will have to make significant changes in their diesel cars to make them BS VI-compliant. This would further widen the price gap between the petrol and diesel versions of the same cars.
Source: CarDekho.com