Bursting of crackers is like a norm and has become an integral part of the festivities around Diwali. But not everywhere is this norm is being followed. Like exceptions, a couple of villages in Tamil Nadu, there is a different story.
The people of Thoppupatti and Saampatti villages in Trichy district have been observing silent Diwali for years now to ensure that the thousands of bats that live on a big banyan tree in the village are not disturbed.
Over 500 families in the two villages worship the bats which came there nearly three decades ago and have been living on the tree under which the Tamil traditional God Muniyappa Swamy's statue is situated and does not want to disturb them.
Apart from these two villages, Kazhuperumpakkam village of Villupuram district also observes the tradition of silent Diwali.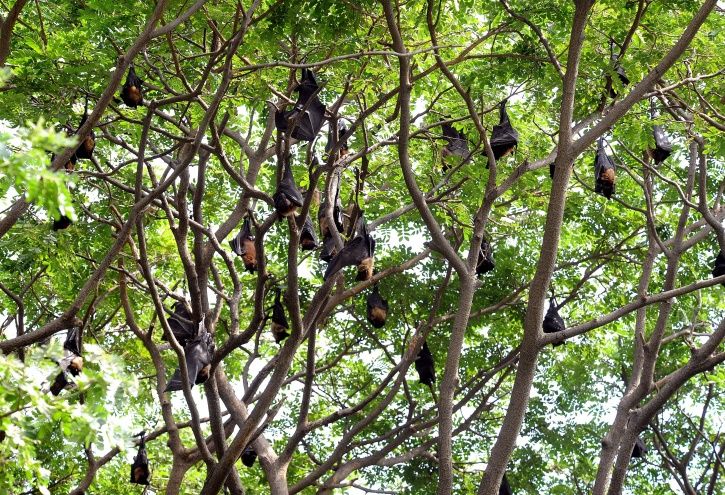 C Velayutham, a resident of the village who is in his 70s told media how it all began.
"It's a century-old tale. In those days, some Brahmin families alone lived here. They brought other people to the village for farm work. A large number of bats were found on a Tamarind tree near the houses. As the bats were eating the fruit, the Brahmin families started placing food for them. Male members of the families used to climb on the tree and place a huge vessel in between branches and fill it with water. During my childhood, my friends and I enjoyed seeing their movement and used to feed them. Over the years, the villagers started to ensure the safety of the bats and the village panchayat banned bursting of crackers. Even after the members of the Brahmin families left the village, the ban continued."