India's largest car manufacturer, Maruti Suzuki India Limited, has added yet another feather to its cap. It has now become the only carmaker to have produced a total of 2 crore cars in India. The company representatives, including Kenichi Ayukawa, MD and CEO of MSIL, celebrated the rollout of the 20 millionth Maruti car, a Vitara Brezza, at the company's Gurugram plant.
Maruti began production from its Gurugram plant in December 1983 and took more than 21 years to produce the first 50 lakh cars. But the production picked up pace as the market expanded and the carmaker produced its last 50 lakh cars in just 38 months.
Some of the highest contributors to Maruti's lineup include the Swift, which recently touched 60 lakh unit productions including the exports. Another is the entry-level Alto which continues to clock close to 20,000 units every month and breached even the 35 lakh sales number in India in March,2018. Maruti's sales numbers are exponentially higher than its closest competitor Hyundai which clocked 80 lakh production in June,2018.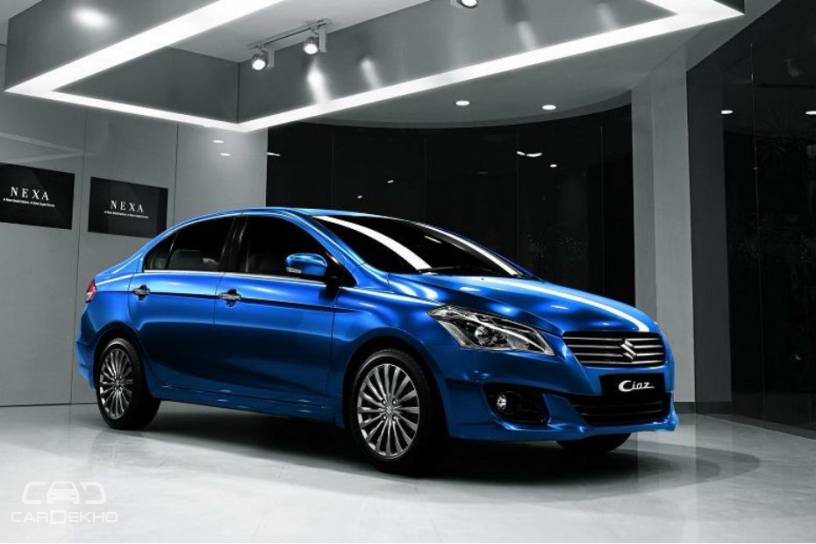 Here's a breakup of Maruti's production timeline. For more details check out their official statement below.
| | | |
| --- | --- | --- |
| PRODUCTION UNIT | MILESTONE DATE | TIME TAKEN |
| First 5 million | April, 2005 | Over 21 years |
| 10 million | March, 2011 | 72 months |
| 15 million | May, 2015 | 50 months |
| 20 million | July, 2018 | 38 months |
Press Release:
Maruti Suzuki clocks 20 million production – A shining example of Make in India
First carmaker in India to achieve this milestone; Rolled out from Gurugram & Manesar plants
New Delhi/Gurugram, July 23, 2018: Maruti Suzuki India Limited (MSIL) today announced that it has crossed production of 20 million vehicles in India at its Gurugram and Manesar facilities. The distinctive feat, achieved first time by a car maker in the country, has been attained in 34 years and 6 months since start of production in December 1983.
Expressing his gratitude, Mr Kenichi Ayukawa, MD & CEO, Maruti Suzuki India, said, "We would like to thank all our valued customers, business partners, Government, investors and all stakeholders. The 20 million production milestone is a testimony of trust in brand Maruti Suzuki. For over three decades, Maruti Suzuki has worked to listen and meet the evolving customer aspirations with contemporary products of global quality. We are committed to serve customers with products and services, which are best in quality, safety and ahead in technology."
Maruti Suzuki had achieved the 1 million production in March 1994, nearly after a decade after start of manufacturing cars. The 5 million milestone was achieved in April 2005, while 10 million was hit in March 2011. In the next seven years, the Company achieved 20 million production milestone.
At present, Maruti Suzuki makes 16 models for domestic market. Vehicles made in India are also exported to more than 100 countries in Europe, Japan, Asia, Africa and Latin America. Of the 20 million units, 14.37 million vehicles are manufactured in Gurugram, while 5.62 million vehicles are from the Manesar facility.