The Supreme Court of India has ordered that all new vehicles, including four-wheelers, will have to be sold with a three-year third-party insurance from 1 September 2018. The move is expected to result in a significant hike in insurance prices. At present, a new car insurance includes a third-party cover for one year, which is also the duration of the new car insurance policy.
The reason cited for the change in law is that most of the buyers do not renew their insurance policies after the first year, let alone third-party cover, thus defeating the purpose of the law. As per a report, six crore out of the total 18 crore registered vehicles plying on Indian roads don't have a valid insurance cover.
A third-party insurance covers anyone other than the driver or the passengers, who has incurred a loss in an accident. That's why the situation is alarming as it leaves such third-party road users vulnerable and prevents them from receiving any compensation in case of a mishap.
Impact on insurance cost
At present, a car in the Swift's segment attracts a one-year third-party cover of Rs 2863, irrespective of whether it is new or used. So, when buying a car in this segment, the upfront insurance cost, including the mandatory three-year third-party insurance, would go up by ~ Rs 5700. The minimum premium of insuring a brand-new Swift (top variant of petrol engine) at present is ~Rs 10,000. Effectively, that's an increase of 50 per cent in the new car insurance policy compared to the existing prices (data based on calculations for Delhi).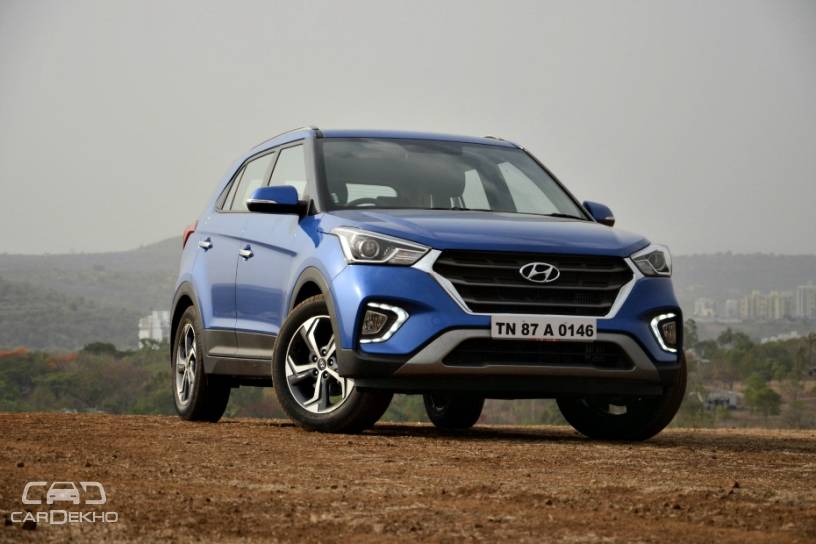 For reference, the third-party premium paid for insuring a new Hyundai Creta 1.6 petrol (base variant) is Rs 7890 at present, where the minimum insurance cover amounts to ~Rs 20,000.
It remains to be seen if insurance companies will offer the mandatory three-year third-party premium along with one-year insurance or bill it separately. There are also chances that insurance companies will start offering a three-year insurance cover for new cars, which would lead to a significant increase in new car prices. At the same time, it would also mean not paying for insurance for the next two years.