May 24 is observed as National Brother's Day in the United States to honor the brothers in one's life. This day is marked to celebrate brothers who play an important role in the lives of many. On this day, brothers are thanked for what all they do for their sisters.
This is also a truth that there isn't one day to express love towards brothers. People also buy gifts on this day to try to make them feel special. After siblings' day which is celebrated on April 10, May 24 is celebrated as Brother's Day.
The day was founded by C. Daniel Rhodes from Alabama in the United States. The day is also observed by the people who do not have blood-related brothers. Someone who you can consider your brother or can even be your cousin or brother-in-law or a brotherly figure.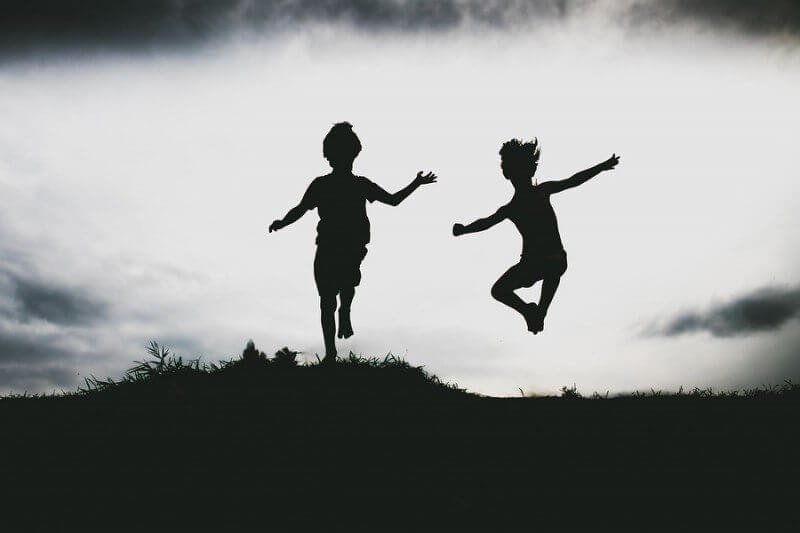 The relationship between you and your brother no matter blood related or not can be developed at home, schools, colleges, offices, community center. On this day, people also take to social media sharing beautiful quotes, messages to wish their brothers. There are many such days which celebrate the relationship between sister and brother. Like brother and sister day is celebrated on May 2 and also on the first Sunday of August Sister's day is celebrated.
Kids with multiple siblings at greater risk of getting bullied: Study