Kabirdas was a renowned poet, saint, and social reformer. He was a mystic whose writings highly influenced the people who lived in the 15 century.
Kabirdas conveyed the true meaning of life to people through his simple writings. The special day is celebrated by the people across India and countries abroad. The great poems and works of Kabirdas designate the coherence and immensity of the Supreme Being. The poet became a disciple of the Hindu Bhakti saint Ramananda despite his Islamic background.
This year Sant Guru Kabir Jayanti falls today on June 17. As per a website, this is approximately the 642nd birth anniversary of Sant Kabirdas. According to the traditional Hindu calendar, the day falls in the full moon day of the Jyeshta month
Kal Kare So Aaj Kar, Aaj Kare So Ab, Pal Mein Pralaya Hoyegi, Bahuri Karega Kab, is not just a saying, it teaches the value and the significance of time.
On this occasion of Sant Guru Kabir Jayanti 2019, let's check out some of his famous dohas and wallpapers.
"Kaal Kare So Aaj Kar, Aaj Kare So Ab, Pal Mein Pralaya Hoyegi, Bahuri Karega Kab"
"Bura Jo Dekhan Main Chala, Bura Naa Milya Koye, Jo Mann Khoja Aapna, To Mujhse Bura Na Koye"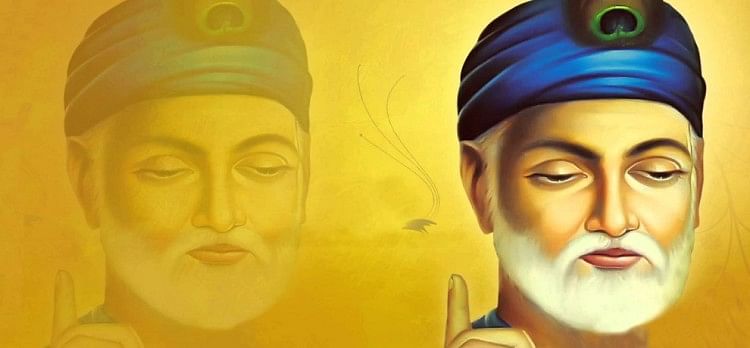 "Chalti Chakki Dekh Kar, Diya Kabira Roye, Dui Paatan Ke Beech Mein, Sabit Bacha Na Koye"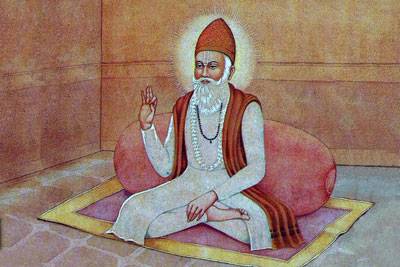 "Dukh Mein Sumiran Sab Kare, Sukh Mein Kare Na Koye, Jo Sukh Mein Simran Kare, Toh Dukh Kahe Ko Hoye"
"Aisi Vani Boliye, Mann Ka Aapa Khoye, Apna Tan Sheetal Kare, Auran Ko Sukh Hoye"