Flaunting Scissor Doors, The Tamo Racemo Features A 190PS Revotron Engine With A Claimed 0-100kmph Sprint Time In Under 6 Seconds!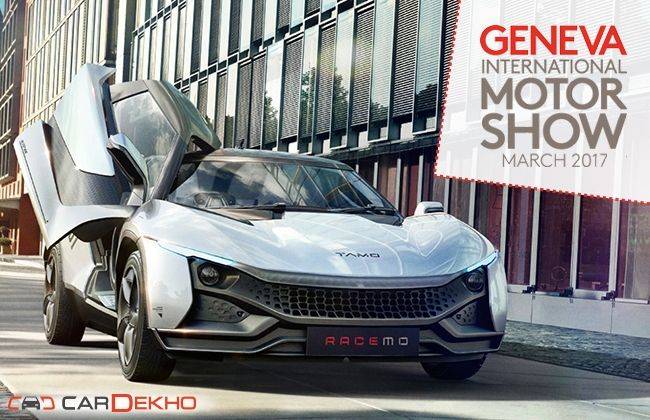 The Geneva Motor Show has always been the mecca of world premieres in the auto space ever since its inception in the year 1905. A couple of decades ago, concepts showcased and premieres made at Geneva were not relevant for the Indian market.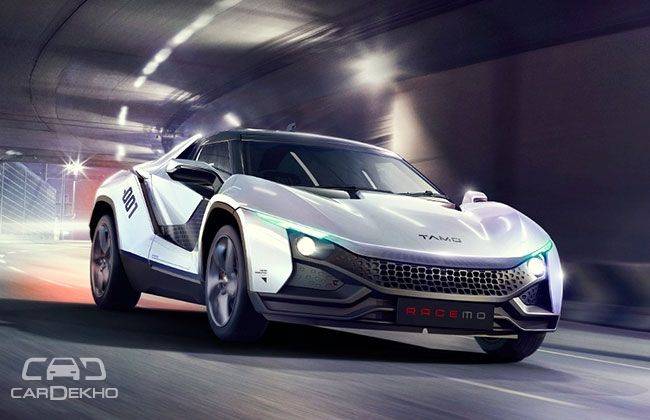 But soon, this motor show became important for us around the late '90s as Tata Motors emerged as one of the presenters at this annual event. Tata is celebrating its 20th year at the Geneva Motor Show. Moreover, shows like these grabbed our attention further of late, as cars nowadays are developed keeping the global clientele in mind, especially the ones from leading markets such as China and India.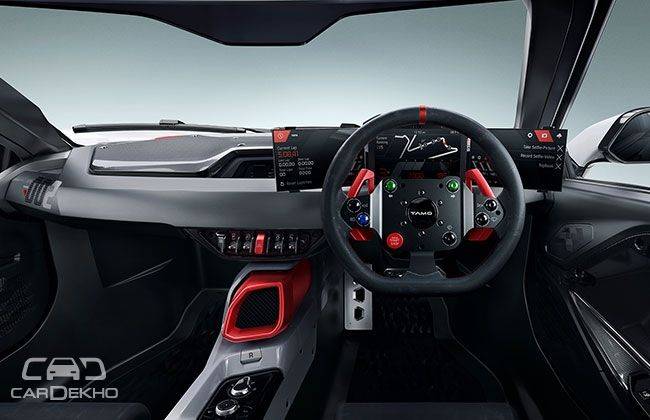 Out of all these Swiss shows that Tata has attended, this year's Geneva Motor Show is perhaps the most vital one for the automaker as it has revealed the first car from its debutante sub-brand, Tamo. Who would've thought that the first vehicle – Racemo – from Tamo, which is one of the steps Tata has taken in its route to rejuvenation, will be a sports car?
The Racemo evoke the nostalgia of the Tata Aria Coupe from the Geneva Motor Show 2000, which never saw the light of the day, and eventually, its name was used for a crossover – the Tata Aria. That said, the Racemo will certainly make it to showrooms. However, Tata hasn't issued a statement regarding its production prospects, but a market launch could take place early next year.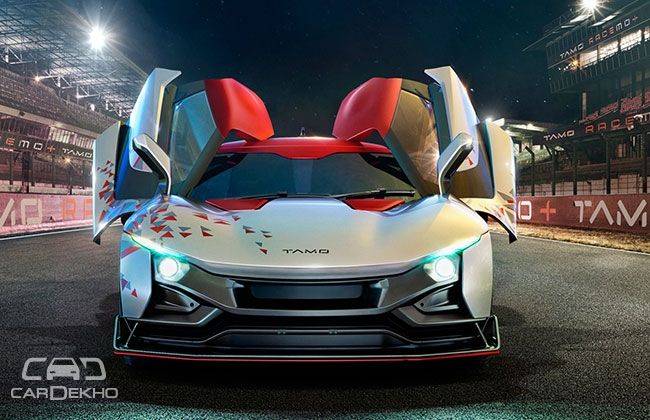 (In Picture: Tamo Racemo+)
Speaking of the cars, there will be two versions, namely, Racemo and Racemo+. The former is a road-legal one, while the latter is a track-oriented version. Interestingly, both the cars will be featured on Microsoft's Forza Horizon 3, making it the first Indian car to be available on this platform! It is also the first car that will use Tata's new connected tech, which it has developed with Microsoft.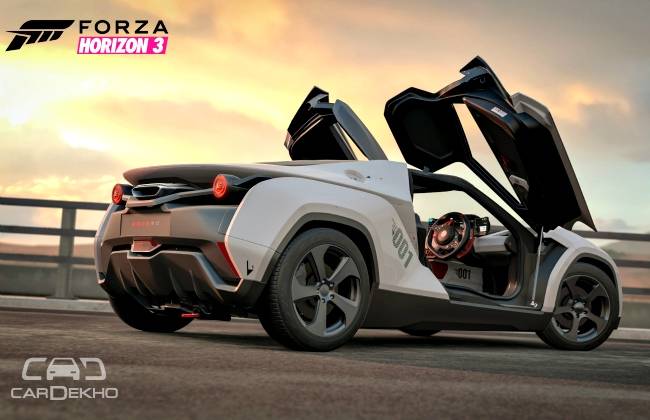 The design looks futuristic and the use of different materials in its construction makes it looks unique. It packs scissor doors and the exhaust tip is placed higher up, just like the Mclaren P1.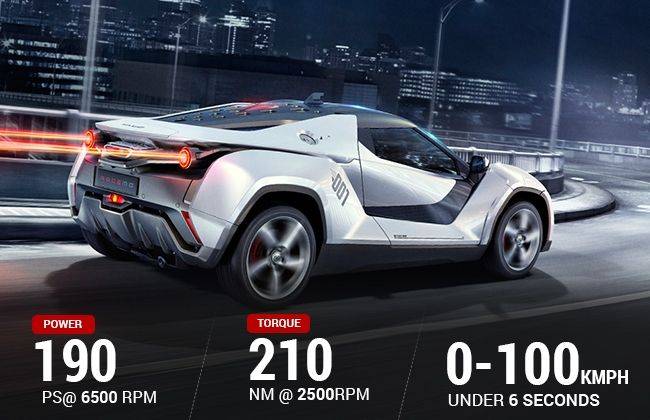 The Racemo is based on a new MOFlex platform, which according to Tamo is a MMS structure (multi-material sandwich) and has been used for the first time in a passenger vehicle globally. It is powered by a turbocharged Revotron engine (probably a mid-mounted, rear wheel drive layout), which puts out 190PS of max power at 6500rpm and 210Nm of peak torque at 2500rpm. Tamo has not revealed the engine capacity, but it's likely a low displacement motor. As per the images, the engine is mated to an automatic transmission with paddle shifters. Tamo claims a nought to 100kmph sprint in under 6 seconds!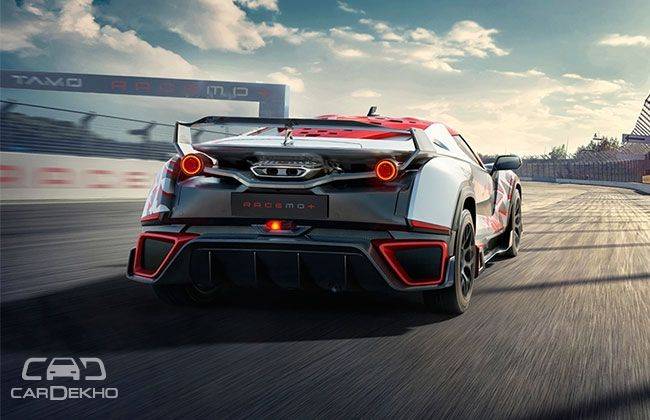 Source: CarDekho.com