In the wake of George Floyd's death in the US, the Black Lives Matter movement is all over the social media.
While a few Hollywood celebs took to the streets to protest against racism and support the movement, a few Bollywood celebs also took to social media to share their support for the same.
Actors like Priyanka Chopra Jonas, Sonam Kapoor among others shared posts on social media regarding the #BlackLivesMatter movement and were soon called out by netizens for their hypocritic behaviour considering how they endorsed skin lightening products in the past.
As B-town celebs get called out for hypocrisy, here's looking at the celebrities who refused to endorse fairness creams:
Sushant Singh Rajput had rejected a fairness cream endorsement deal for which he was apparently being offered Rs 15 crore. Sushant reportedly felt that is every actor's duty to not indulge in sending out incorrect messages. He added that he does not believe in endorsing or promoting the ideology of preferring one skin tone over another.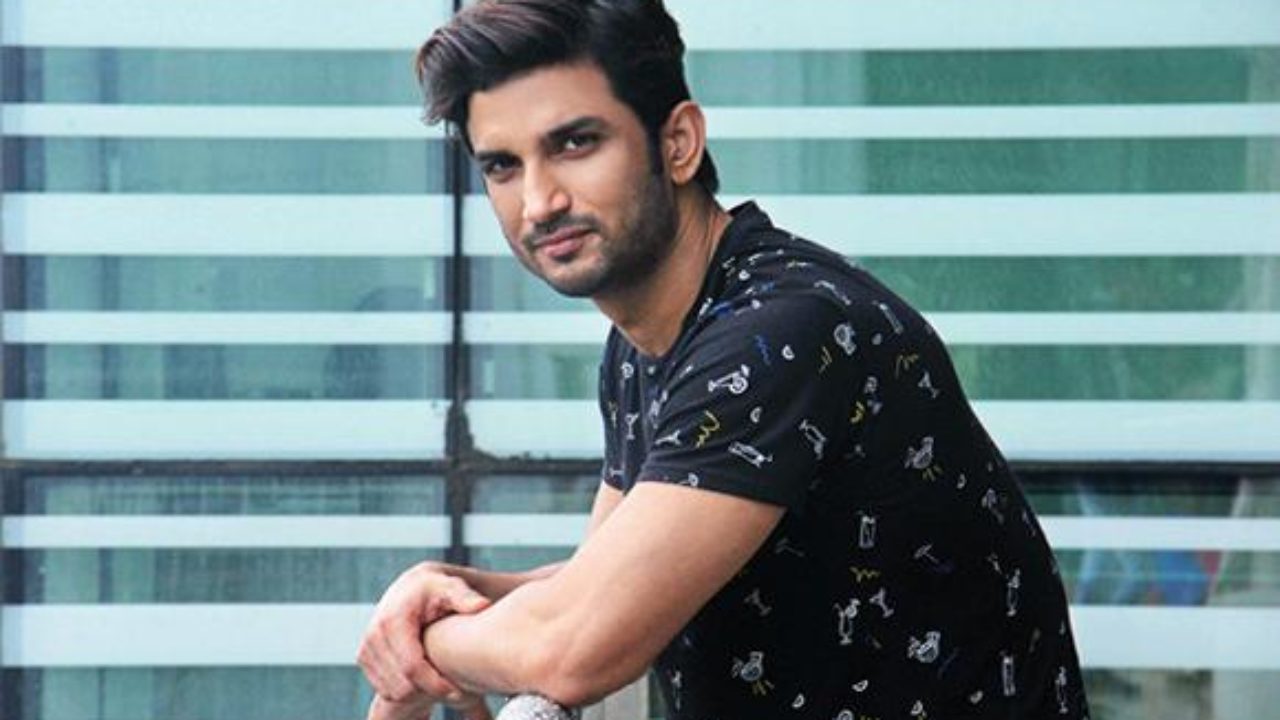 In 2011, Ranbir Kapoor refused to be associated with a fairness cream as he believes that such products do nothing but deepen racist stereotypes. The 'Ae Dil Hai Mushkil' actor felt that such products only make racist stereotypes stronger than ever in the Indian mindset.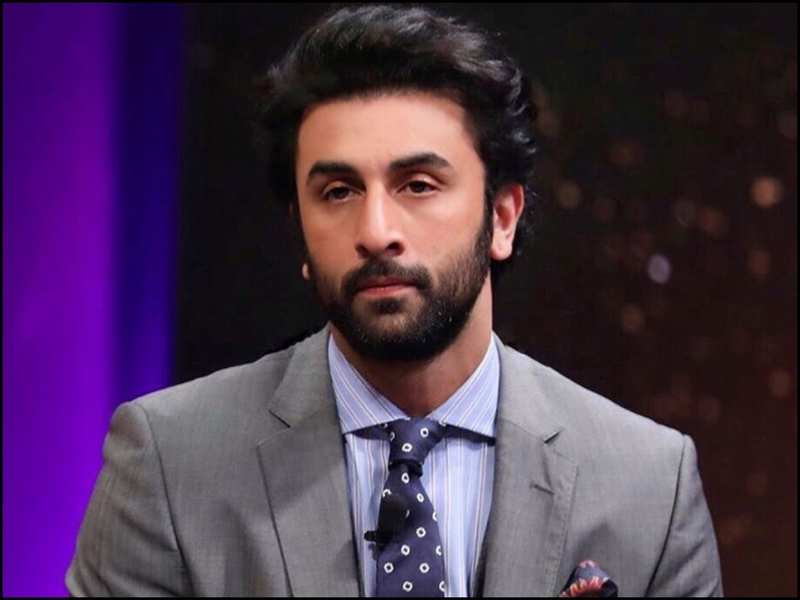 Kangana Ranaut surely did not regret turning down a lucrative offer from one such company. Reacting to rumours that she was offered Rs 2 crore for endorsing a fairness cream, the feisty actress had said, "Ever since I was a kid, I have never understood the concept of fairness. Especially, in such a case, as a celebrity, what kind of an example would I be setting for younger people? I have no regrets about turning this offer down. As a public figure, I have responsibilities."
Swara Bhaskar was approached by a skincare brand in 2015, asking her to endorse a skin lightening product. The 'Anaarkali of Aarah' star declined the deal which promised big bucks, by saying, "This fair skin obsession has to be discouraged. It's so regressive and problematic to put a value, negative or positive to skin colour. It's actually the seeds of racism and it only promotes low self-esteem. For me, I believe in loving yourself just the way you are. Dusky, dark or wheatish, you are perfect, all I want to tell the girls is don't change."
The 'Sarbjit' actor expressed that he doesn't believe in the obsession with fairness and that men should be tall, dark and handsome. He also claimed then that the ideology of 'beauty being defined with fair skin' is discriminatory and that despite being offered a huge amount for the deal, he was not willing to sign it.
 Kalki Koechlin was offered what she thought of fairness products in the Indian beauty market. She said, "I don't think there is anything wrong with being fair, but it has become such an obsession in our country that it is all we look for in beauty. There are so many stunning people who are dark-skinned and it should be celebrated. I would love to have a product that makes me darker."