Delhi is known for its rich heritage and monuments built by the Mughals. But it is not the only thing it is known for. There are haunted places in Delhi which have spooky vibes and those gloomy deserted areas will surely give you chills down the spine.
If you like adventures and are a fearless soul, these haunted places are not to miss. But don't go alone!
1) Sanjay Van
Sanjay Van is situated in heart of Delhi and is the burial place for various Sufi saints who got for their morning and evening walks there.  For the nearby residents, it is the most haunted place n Delhi. People who have gone into the forest have complained of unsettled voices.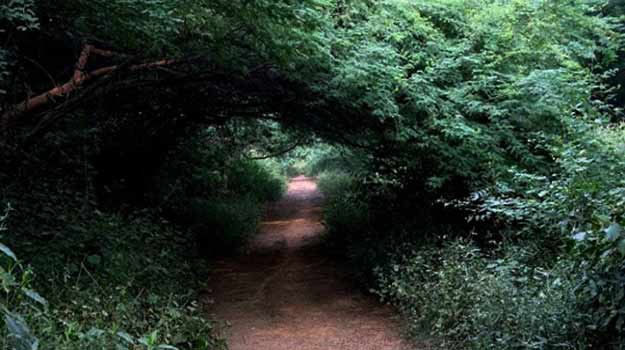 2) Khooni Nadi
This haunted river is known for gulping down all those who dare to go inside its water. The stretch of the water body can suck you inside. Situated in Rohini, it is known as Bloody river or the Bermuda Triangle of Delhi.
3) Malcha Mahal
This haunted place is also called Wilayat Mahal. It is situated in Chanakyapuri in Delhi. It was built by Firuz Shah Tughlaq in 1325 and was also known as Wilayat Mahal after Begum Wilayat Mahal of Awadh who was given the place by Govt of India in May 1985.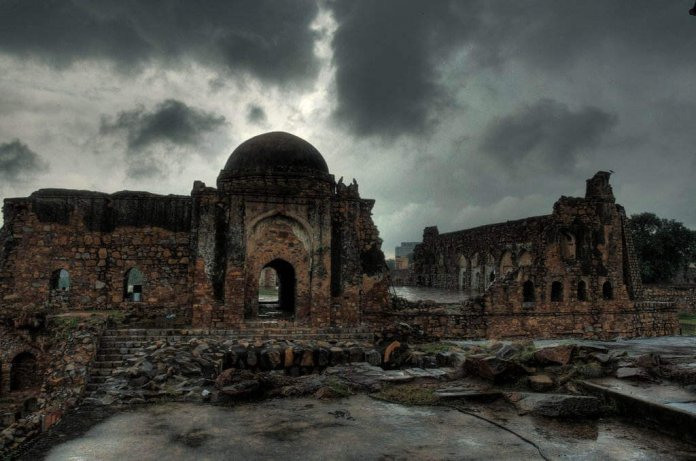 4) Dwarka Sector 9 Metro Station
Outside the metro station of Dwarka sector, 9 people have said to have seen a woman appearing and disappearing out of nowhere.  A shopkeeper near the metro station has said that after 10 pm no one comes on this road because near the tree a woman is seen.
5) Delhi Cantt
This place is considered as one of the most haunted places in Delhi. A middle-aged woman in white sari asks you for a lift in the midnight. To make you freak out in the darkness of the cantonment area, it is one of the thrilling experience that would happen to you.
The woman is said to be the one who was killed while taking the lift to someplace.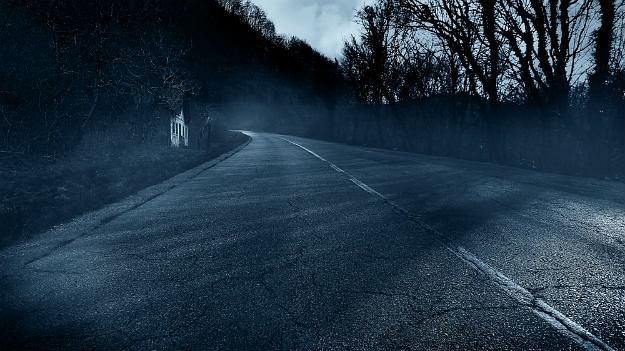 Apart from these, other places in Delhi about which you shall keep hearing ghost tales are Bhuli Bhatiyari ka Mahal, Khooni Darwaza and Chor Minar, Feroz Shah Kotla fort, Jamali Kamali and others.
Mughal Gardens 2019: Date, Timings, Location, Entry Fee, Major Attractions & More