New Delhi: Since three days Delhi is under the scanner of communal riots over the past few days, which initially started as a clash between pro and anti CAA groups. The clashes soon turned into riots and left more than 27 dead and close to 200 injured.
Amid all the mayhem, there were some who came in support of each other despite the caste, religion. Delhi Gurdwaras opened their doors to Muslim families who were forced to move out from their homes. There were several warm stories of people saving the lives of those targeted.
Amongst which, the one which caught the attention, a Hindu man saved the lives of his six Muslim neighbours when an unruly mob set their house on fire.
When Premkant Baghel saw his Muslim neighbour's house being set ablaze he stepped out to help them. He said the Hindu-Muslim communities live in harmony in Shiv Vihar but the riots brought out a different side.
Miscreants threw petrol bombs and set Muslim homes on fire. As soon as Baghel got to know about the incident, he went out to save the lives of people trapped inside the burning house.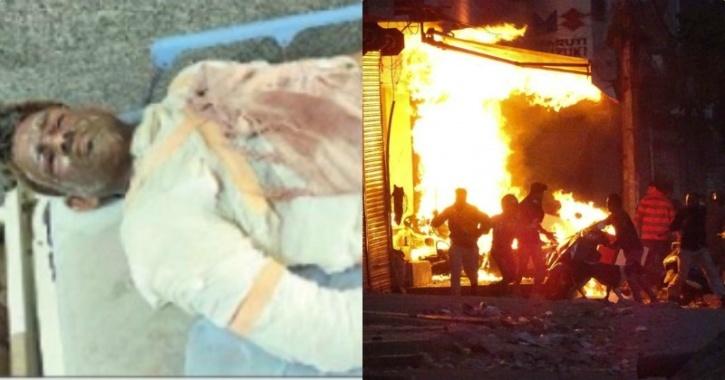 Baghel put his own life in danger and saved the lives of six of his neighbours. He suffered injuries saving his friend's aged mother who was trapped inside in fire.
Can't allow repeat of 1984 in this city under the watch of this court: Delhi HC
As per reports, even as Baghel saved several lives, no one offered a vehicle to take him to a hospital. The neighbours called an ambulance but the medical vehicle never reached them. Baghel spent the entire night at his house with 70 per cent burns.
His friends and family had given up hope. In the morning, he was taken to GTB Hospital, where he was given immediate medical attention.
Although Baghel is fighting for his own life, he is happy he was able to save his friend's mother's life.
Delhi Violence: 2 more dead bodies found in Gokulpuri's drain, death toll rises