Diesel cars, of late, don't seem to be exhaling in the environment's favour. First in the US, then in Europe, and now in India, diesel-powered cars have been caught emitting more NOx than the prescribed levels under real world conditions. Surprisingly, the cars are well within the emissions limits when they are tested in the controlled environs of the labs.
The situation in India, however, is different, at least for now, because it has not been detected whether the cars were intentionally made to meet regulations in the labs. However, the end effect on the environment in both the cases is harmful.
International Centre for Automotive Technology (ICAT) and US-based International Council on Clean Transportation (ICCT) tested 2015 models of Mahindra XUV5OO and Hyundai i20 (both petrol and diesel) for NOx levels while being driven in real world conditions. They found out that only the petrol i20 exhaled NOx within the prescribed limits. Both the diesel cars emitted higher than permitted levels of NOx.
Diesel cars are already given a leeway as specified NOx emission levels for these cars are higher than petrol cars. However, going overboard with the allowed emission levels in real world conditions now proves that diesel vehicles are certainly causing more harm to the environment than what was anticipated.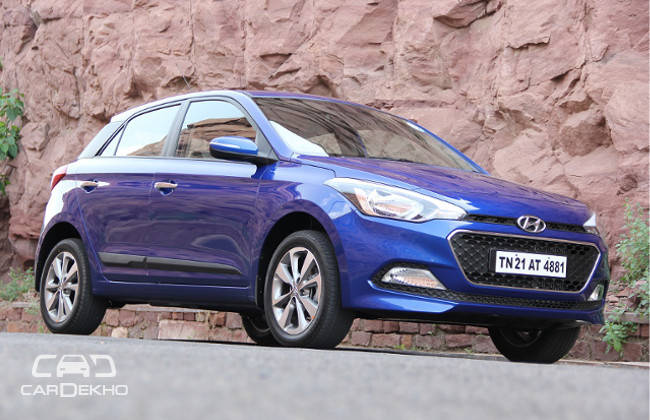 While the tests show that the NOx emissions from the XUV were 25-65 times higher than that of the i20 petrol, it is not conclusive that SUVs cause more pollution than sedans or hatchbacks. The XUV draws power from a 2.2-litre diesel engine while a 1.2-litre petrol engine powers the i20. Calling SUVs more polluting will be fair only if the same engine is put to the test in an SUV and a sedan/hatchback.
In Delhi-NCR, diesel vehicles with engine capacity over 2.0-litre are already being taxed 1 per cent more because they cause more harm to the environment. However, because of fewer vehicles with a petrol engine or hybrid tech in this space, buyers are left with no option but to buy diesel luxury cars and SUVs. The onus is now on the government to make hybrid cars more attractive than diesel/petrol cars so that by the time we become an all-electric market, we can save the environment as much as possible. Offering special subsidy to plug-in hybrids will further boost the buyers' and manufacturers' confidence in future policies (all-electric car market by 2030) because these vehicles can be charged externally and can even run in pure electric mode for short distances.
Source: CarDekho.com