In a bid to boost the sales of electric vehicles in the country, the central government has announced that it will offer a subsidy of upto Rs 1.4 lakh on the purchase of EVs, including cars, motorcycles and even three-wheelers. The decision was taken at a meeting held on 23 August. The ministry of finance has also decided to raise the allocation of subsidy on EVs to Rs 4,500 crore under the second phase of the government's FAME (Faster Adoption and Manufacturing of Electric (and Hybrid) vehicles) scheme. Various reports have stated that the ceiling on this subsidy has been fixed at 20 per cent of the value of the electric vehicle.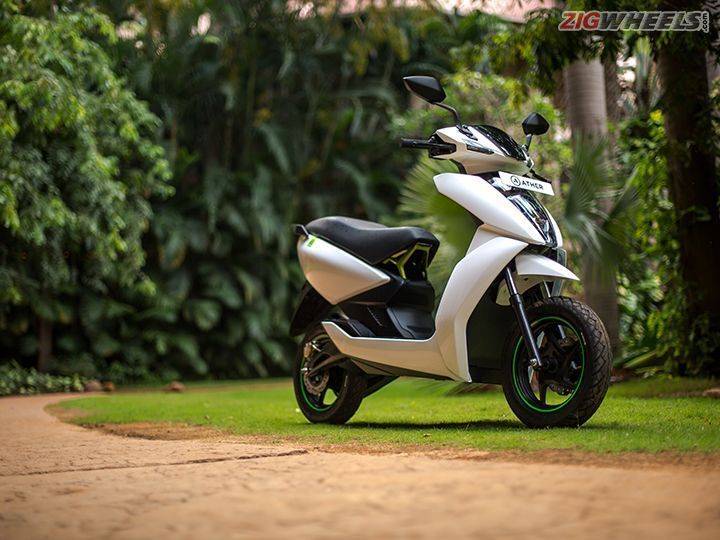 The latest move should benefit those looking to buy an EV from Tunwal, Tata, Mahindra, Hero Electric and Ather Energy, among others. These reports also state that a high-powered committee for FAME has allocated an additional Rs 1,000 crore for setting up charging infrastructure across the country. With the move, the government intends to increase the share of EVs in the country from the current one per cent to 40 per cent by 2030. It should also encourage manufacturers like Tesla, Volvo, Jaguar and many others to launch their EVs in India soon.
That said, the government is not likely to subsidise each and every EV bought in the country as it would significantly increase government spending. The reports state that the government will instead come up with a specific number of units that will be covered under this scheme. Also, we expect the government to roll out these subsidies in polluted cities like Delhi, Gurugram, Lucknow, Bengaluru, Agra and Patna before expanding to other cities.