It's going to be an important couple of years for the motorcycling industry in India. With the mandatory ABS & CBS norms kicking in from 1 April 2019 followed by BSVI norms the following year, a significant price bump is expected over even the most affordable of models.
However, Bajaj and Hero MotoCorp have urged the government to classify motorcycles under mass usage items, as compared to the luxury items they currently fall under. If it goes through, this can reduce the GST from 28 per cent to 18 per cent effectively.
So, what does this mean for us?
Price Cuts?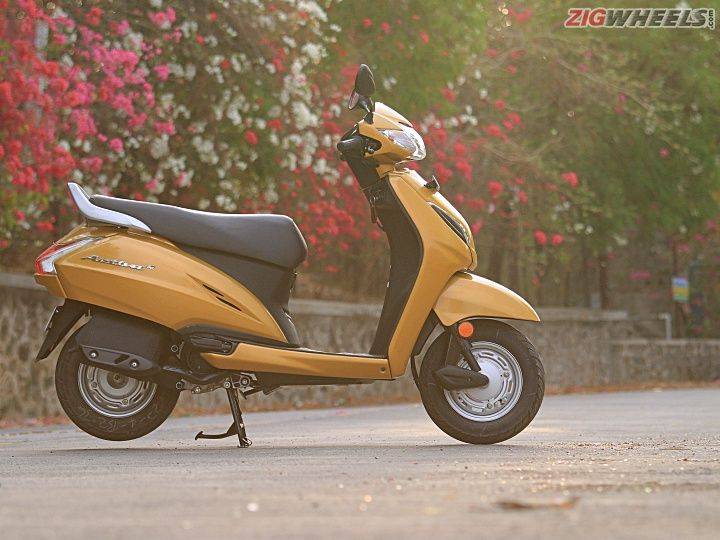 Obviously, a 10 per cent reduction in GST can make a noticeable difference while buying a motorcycle. For instance, the Honda Activa 5G retails for Rs 53,865 (ex-showroom Delhi). At 28 per cent, it incurs a GST of Rs 15,082. Considering a reduction to 18 per cent, this could mean a GST of Rs 9,695 (difference of Rs 5,387). While in theory, it should mean a price reduction on the ex-showroom taxes, that is, however, not the case.
….Not Really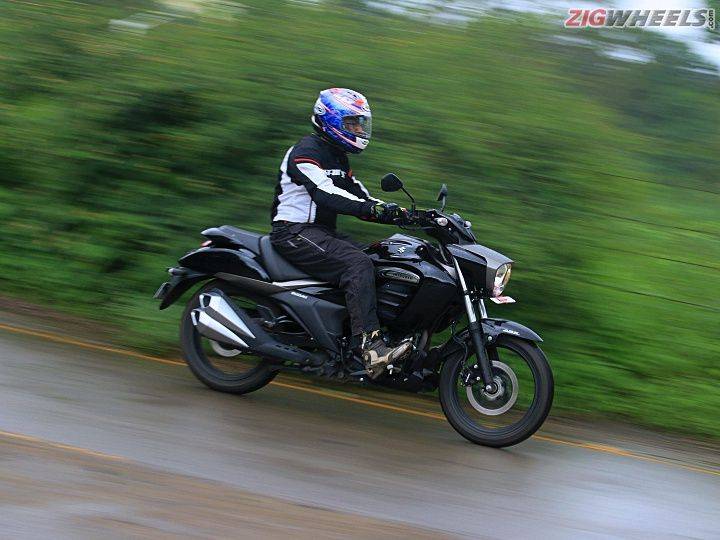 As we mentioned above, implementation of ABS and CBS is going to bump up prices of all motorcycles. For instance, two-wheelers getting ABS could see an average hike of around Rs 8,000 over their current price. Similarly, two-wheelers getting CBS can expect a price bump of Rs 3,000 to Rs 4,000.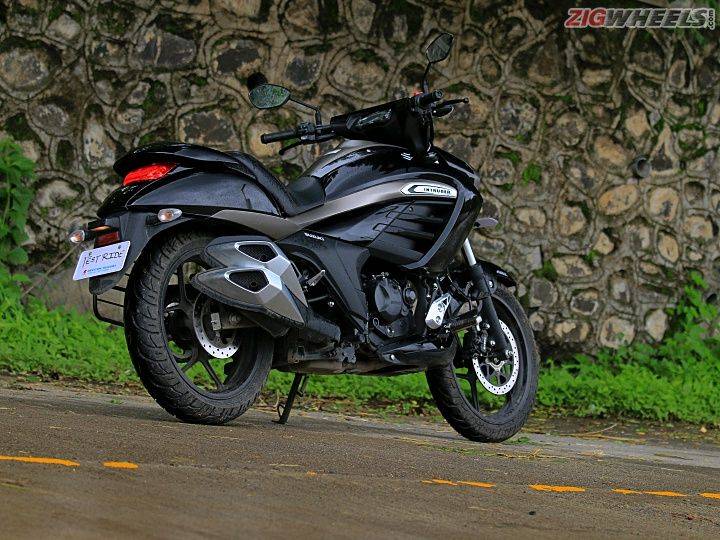 Not to mention, with BSVI norms kicking in, many bikemakers will have to move from carburetion to fuel injection in order to adhere to the new emission norms. If we look at some examples, say the Suzuki Intruder, there is a price difference of Rs 8,556 between the Carb and the Fi variant. Factor in the ABS/CBS implementation cost and you are looking at paying a whopping Rs 15,000 to Rs 16,000 over the ex-showroom price of the motorcycle.
So, In Conclusion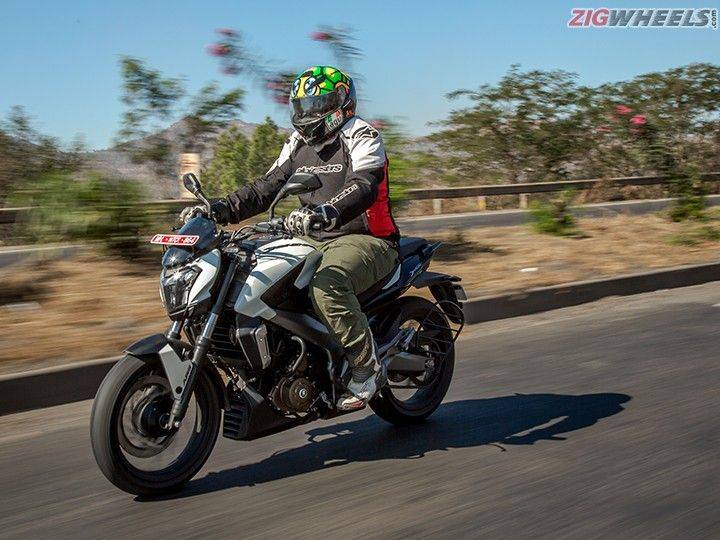 The reduction in GST should help in offsetting the inevitable price hike. While it may not be much, if the government does go through with the proposal, it will help in easing off the price hike for consumers.
By: ZigWheels