Happy Navratri 2020:  Navratri is one of the most important and long-running festivals for Hindus, which means worshiping the goddess for up to 9 days. Navratri is one of the most famous festivals and is usually celebrated in the northern region with grand celebrations. This is a nine-night, ten-day festival, where we worship different forms of Durga goddess every day.
Navratri marks the beginning of spring and ends on the day of celebrating Ram Navami or Lord Rama's birthday.
The nine forms of Goddess Durga, also known as Shakti are, Maa Shailputri, Maa Brahmacharini, Maa Chandrakanta, Maa Kushmanda, Maa Skandmata, Maa Katyayani, Maa Kaalratri, Maa Mahagauri, and Maa Siddhidatri.
During these Navratras, people fast, donate, and prayers are performed with the recital of certain shlokas.
If you are far away from home, you can send these Navratri messages, wishes and pictures to your loved ones.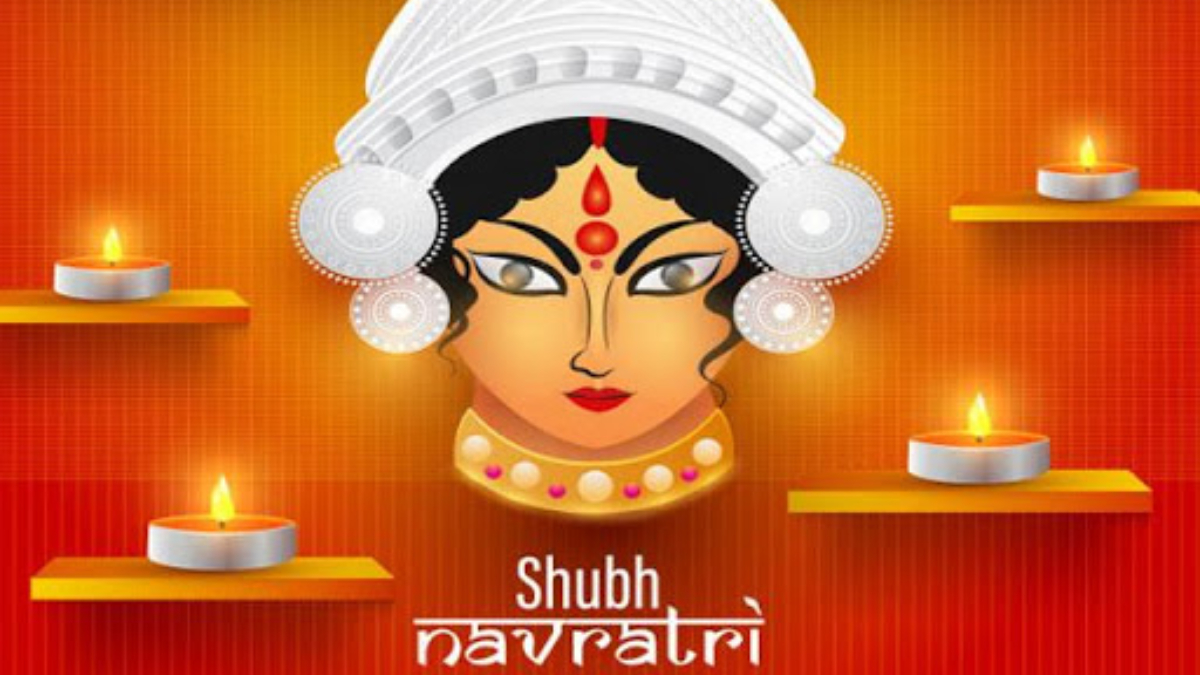 Here are some wishes, quotes, and WhatsApp messages to wish your loved ones on this festival "Chaitra Navratri 2020"-
May the Goddess Durga enlighten you with strength, wisdom, and courage to overcome all the obstacles in life. Happy Chaitra Navratri.
May Navratri days bright your life with joy and prosperity. As this divine occasion spread happiness and blessings, may your life be covered with colours of success and love. Happy Navratri 2020.
May the 9 avatars of Maa Durga bless you with 9 qualities – power, happiness, humanity, peace, knowledge, devotion, name, fame and health.
May the Goddess Durga brighten up your life with happiness, prosperity, luck and success. Happy Chaitra Navratri.
May the auspicious days of Vasant Navratri manifest energy (shakti), wealth (lakshmi), and knowledge (gyaan) into your life Happy Navratras!
May the divine blessings of the goddess be with you on all days. Wishing you very Happy Navratri days!
Read: Chaitra Navratri 2020: Know date, vidhi and significance of Kanjak Puja
Also Read: Navratri Colours: Here's list of nine colours of Navratri and significance
Also Read: Try Sabudana Pulav during Navratri while observing fast; Here's recipe