A lot is happening to get India on the EV revolution map. India's largest carmaker Maruti Suzuki and its Japanese counterpart, Toyota, recently concluded the paperwork to join hands and bring EV technology to India on a large scale. Steps like these are required on an even larger scale if India is to meet its all-electric transportation goal by 2030. Not only will it help India's big cities in countering the alarming levels of air pollution, but will also help the country to save a massive amount of money.
How? A collaborative study between FICCI (Federation of Indian Chambers of Commerce & Industry) and Rocky Mountain Institute has concluded that India's transition to a shared, electric and connected mobility system can save $330 billion (approx Rs 20 lakh crore) by 2030 by avoiding oil imports alone. The report further emphasised that 876 million metric tonnes of oil equivalent and 1 giga-tonne of CO2 emissions can be saved over the same duration.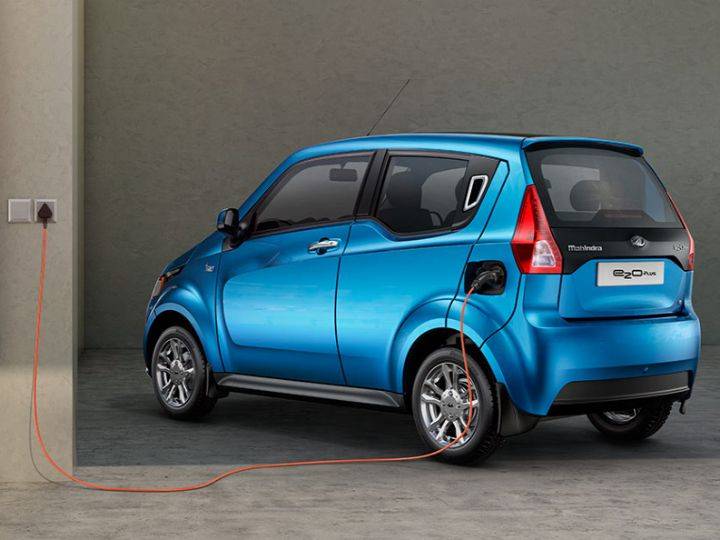 These figures are big and will make a bigger impact, not only on the Indian automobile industry, but also on the country as a whole. The study goes on to state that even under a shared mobility paradigm, over 4.6 crore vehicles (including two, three and four wheelers) could be sold by 2030. These potential sales figures present Indian companies with an opportunity to become world leaders in EV (electric vehicle) technology. Additionally, if India can overcome some key barriers to vehicle electrification in the country's passenger mobility sector, it has a tremendous opportunity to multiply its economic growth.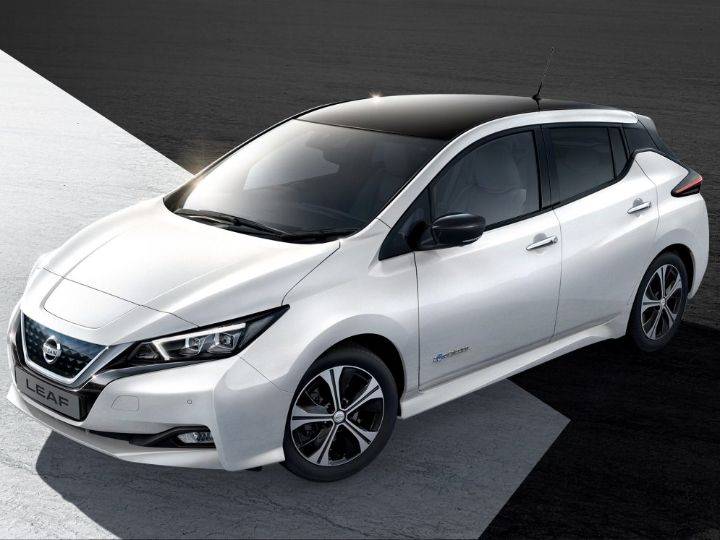 The main barriers, like in most developing nations, include price, charging infrastructure and consumer awareness in India. The report recommended that by injecting an EV charging infrastructure, enabling battery swapping and manufacturing tech for EVs can help outgun these barriers.