Porsche is ready to introduce the all-new Panamera in India and is choosing to do so in quite a powerful fashion – literally! The Panamera Turbo is the first variant that will be introduced and comes powered by a new, lighter and more compact twin-turbocharged 4.0-litre V8 engine that belts out 550PS of power and 770Nm of torque.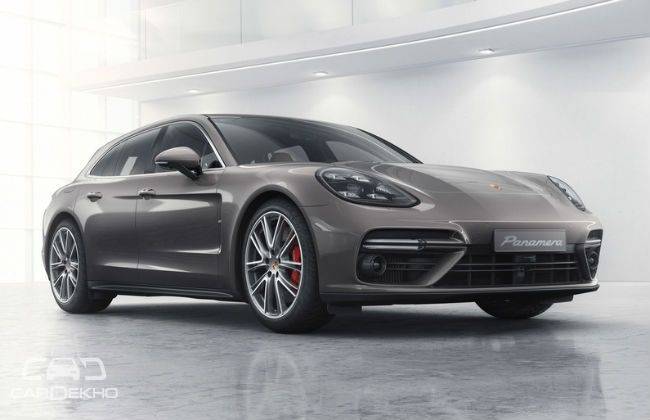 The engine now comes paired with a new eight-speed PDK automatic gearbox with all-wheel drive equipped as standard. 0-100kmph comes up in 3.8 seconds and if you're feeling particularly impatient, just get the Sport Chrono package to shave that time down to 3.6 seconds. Slam the pedal, hold it there and you can see the Panamera Turbo max out at 306kmph.
Porsche Panamera Turbo Dimensions (Length x Width x Height x Wheelbase) = 5,049mm x 1,937mm x 1,427mm x 2,950mm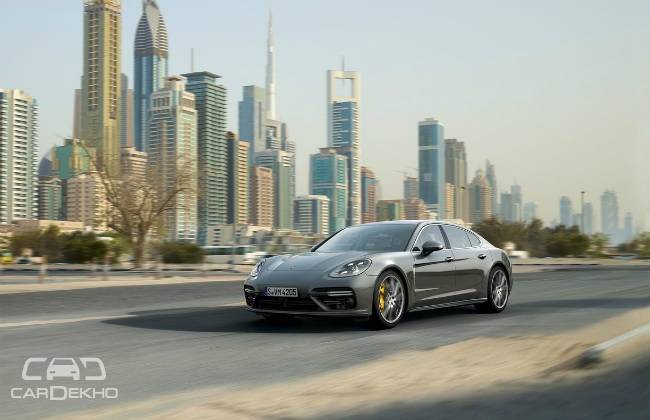 Apart from blistering performance, the Panamera Turbo does, of course, come loaded with tech like LED headlights as standard. The system includes Porsche's Dynamic Light System (PDLS) with dynamic range adjustment, dynamic cornering lights and speed-sensitive headlight range control. Other features include a panoramic sunroof, four-zone climate control with a touchscreen display for the rear occupants and sound systems by Bose or Burmester.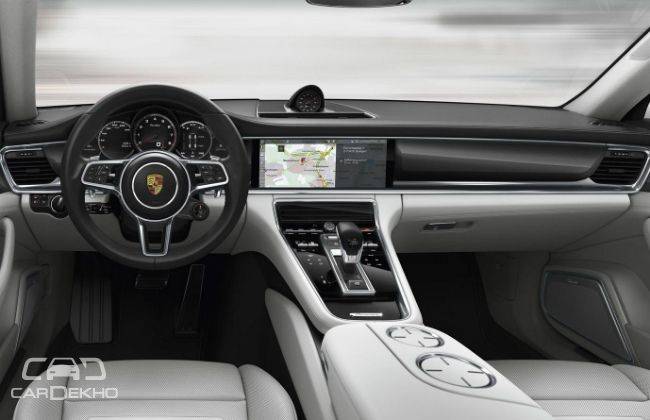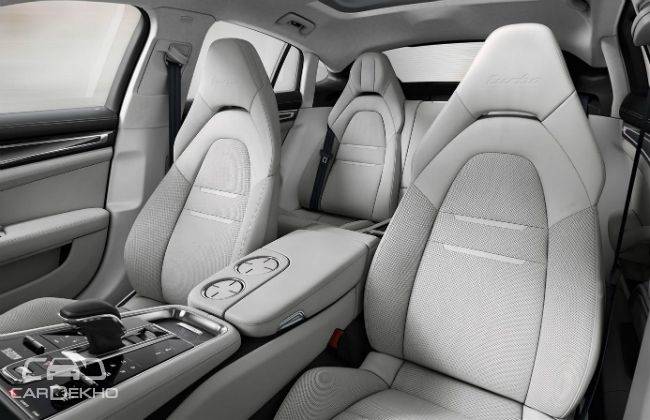 Now, as per the official website, the Panamera Turbo will be introduced at a price of around Rs 1.96 crore. The site also lists the prices of the Panamera Turbo Executive and Panamera Sport Turismo, with both expected to cost over Rs 2 crore.
All three variants are powered by the same engine, but have differences in their performance stats. For example, the Turbo Executive, which gets a 150mm boost in length and wheelbase over the Panamera Turbo, takes 3.9 seconds for the 0-100kmph sprint (3.7 with Sport Chrono package). With its greater dimensions, it is marginally slower, but promises greater cabin space.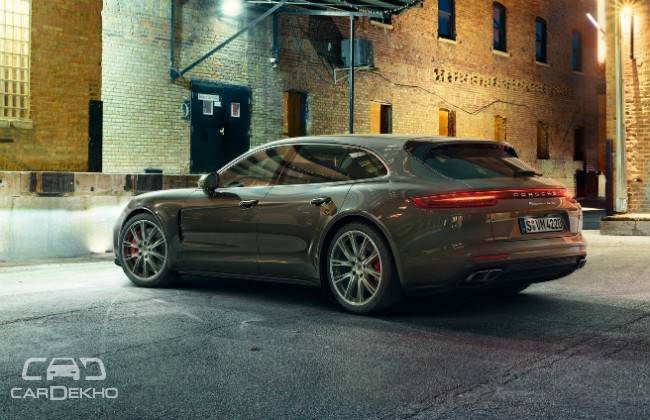 A major introduction would be the Sport Turismo, the only wagon and 4+1 seater in the line-up. It retains the Panamera Turbo's dimensions, but is 5mm taller. The 0-100kmph figures remain the same too, but the top speed drops to just 304kmph. If launched, it will be a rare performance wagon (or just a rare station wagon) in India, joining the likes of the Audi RS6.
It remains to be seen which versions of the Panamera will be available at launch, but the more popular diesels, as well as hybrid iterations will be introduced later this year. Direct rivals to the Panamera include the Aston Martin Rapide and Maserati Quattraporte.
Also Read:
Read More on: Panamera review
Source: Cardekho.com