Sushant Singh Rajput's untimely demise has led to a lot of questions being raised. Earlier, there was a debate on mental health and nepotism that started after the 34-year-old actor reportedly died by suicide at his Bandra residence on June 14, 2020.
Ever since the late actor's demise, people all around the globe are asking for justice in the Sushant Singh Rajput's death case. It has been 3 months and the death probe in the matter is underway. Every day, we see trends on Twitter relating to the actor and death probe.
Apart from that, there has been a media trial against Sushant Singh Rajput's girlfriend Rhea Chakraborty after the late actor's father filed an FIR against her. Currently, she is arrested by the NCB in the drug probe.
Media trial and witch-hunt against Rhea Chakraborty drew our attention towards the suicide cases which has been neglected or not given enough limelight by the media.
The truth is that Sushant Singh Rajput's death has been drastically highlighted in the media which became a strong point for the government to look into the matter on an immediate basis. But still, in past, there are suicide cases of celebs in Bollywood which were not raised properly by the media.
To name a recent, Sushant Singh Rajput's former manager Disha Salian died by suicide just a week before the actor was found hanging at his residence. But till now, we haven't seen any progress in her death case which makes us see the ugly sexism of Bollywood.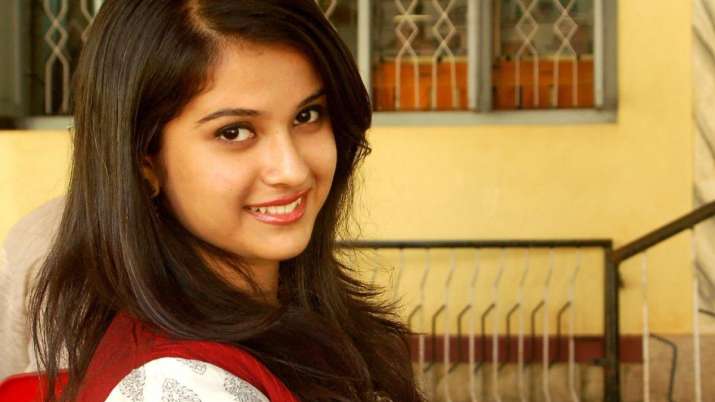 Not only this case, but it also reminds us of late actor Jiah Khan's suicide case where the actress has left a suicide note and allegedly mentioned Sooraj Pancholi the reason behind her extreme step.
Jiah Khan was found dead on June 3, 2013, in her Juhu, Mumbai home. She was found hanging from the ceiling fan with a dupatta. A six-page suicide note allegedly addressed to her boyfriend Sooraj Pancholi, was found by Jiah Khan's sister. The note indicated that Khan planned to end her life and spoke of some friction between her and her boyfriend Sooraj Pancholi.
Sooraj Pancholi who was arrested by CBI was later bailed out and till today he is roaming free.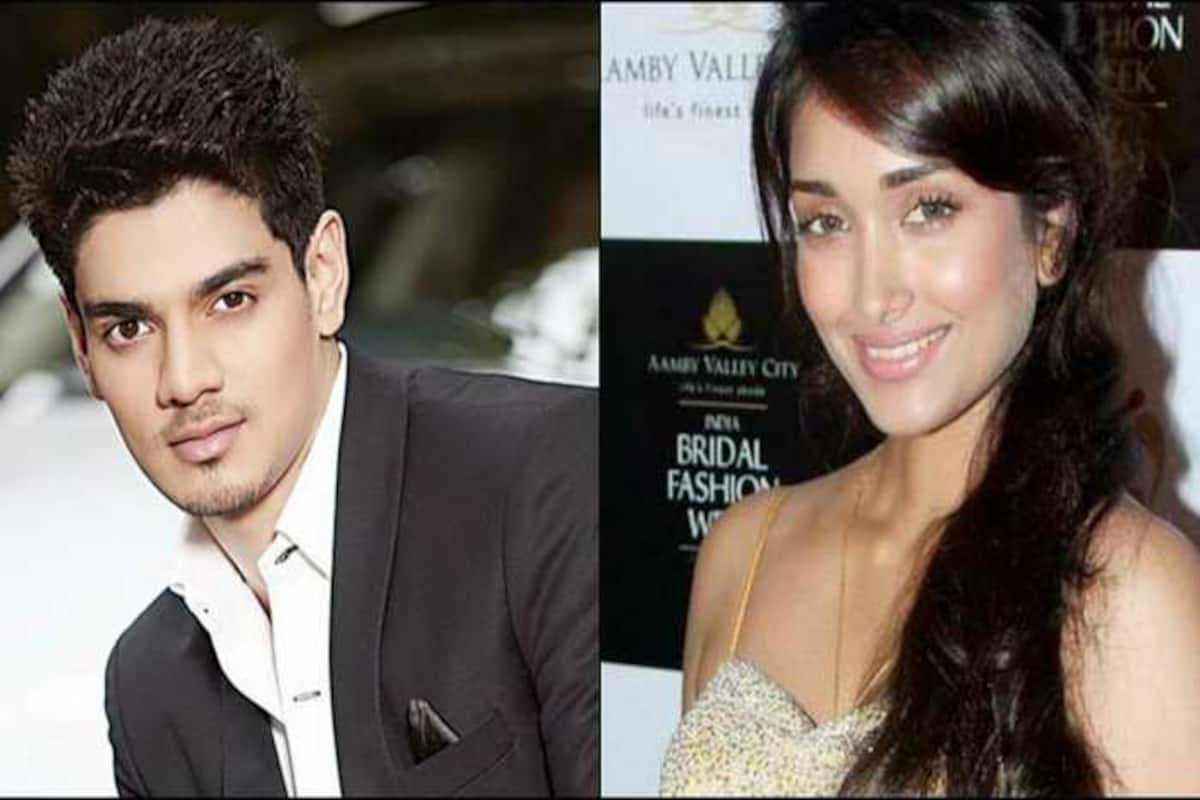 While there has been a lot of media pressure in Sushant Singh Rajput's death case we have never seen enough people speaking up when it comes to women. Yes, there were trends when the Jiah Khan's suicide case happened but sadly, there were not enough people speaking up for her and her mother who is till date fighting for justice for her daughter.
When we overall look at all these things, the questions which arise are, Did we not speak for Jiah Khan enough because she was not as popular as Sushant? Rhea Chakraborty did not get bailed out because she didn't have the support of "big names" with her? Disha Salian suicide case did not matter because she is not popular enough?
All these questions hint at the ugly sexism in Bollywood and how the A-listers especially male actors are given more limelight than others.
While we all hope for a fair trial and justice in Sushant Singh Rajput's death case, we also hope that every suicide case is given a fair probe which it deserves irrespective of any factors prevailing in the industry.
Rhea Chakraborty's smashing patriarchy tee reminds us of privileged Bollywood stars