Get your daily dose of the election news ahead of General Elections 2019. Newsd provides you with all breaking news, latest news, breaking story headlines and videos to ensure you don't miss anything important.
The Election Commission of India on Sunday, March 10 had announced dates for Lok Sabha Elections 2019, which would commence from April 11 to May 19, with the counting of votes on May 23. More than 900 million people above the age of 18 are expected to cast their ballots at a million polling stations. Of the total electorate, 15 million will be in the age group of 18 to 19 years.
3:30 PM | EC warns Union Minister Mukhtar Abbas Naqvi over his 'Modi ki Sena' comment
Election Commission of India asks Minority Affairs Minister Mukhtar Abbas Naqvi to desist from using references to Defence Forces for political propaganda.
12:45 PM | Goa: Babush Monserrate joins Congress, likely to contest for Panaji by-election
Former minister Babush Monserrate on Thursday rejoins Congress party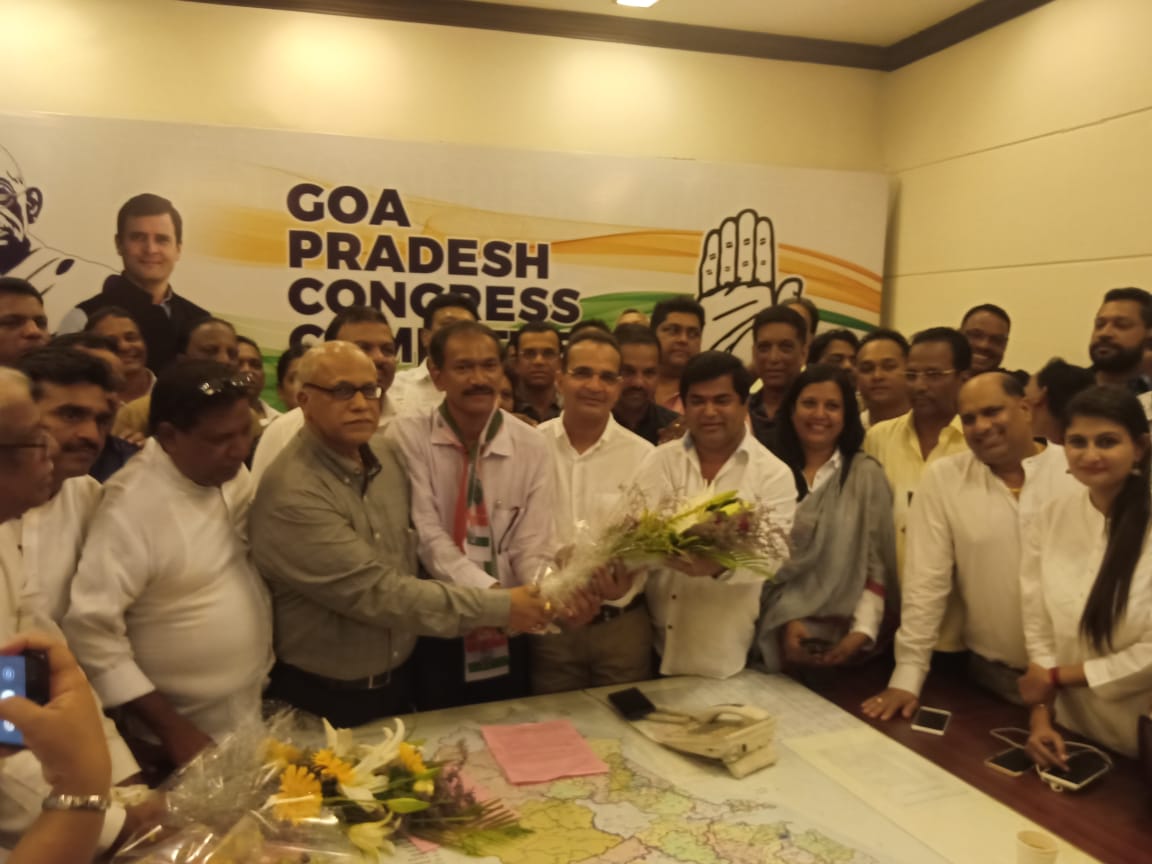 11:00 AM | SP's Poonam Sinha files nomination in Lucknow
Poonam Sinha, SP-BSP-RLD candidate files her nomination from Lucknow parliamentary constituency