Mahindra Electric Mobility Ltd. (MEML) has announced a partnership with self-driven car-rental company Zoomcar. The idea behind this tie-up is to promote the use of electric vehicles in the shared mobility space in India. Being the only manufacturer of electric vehicles in the country, MEML has grabbed this opportunity to showcase the pluses of zero-emission vehicles.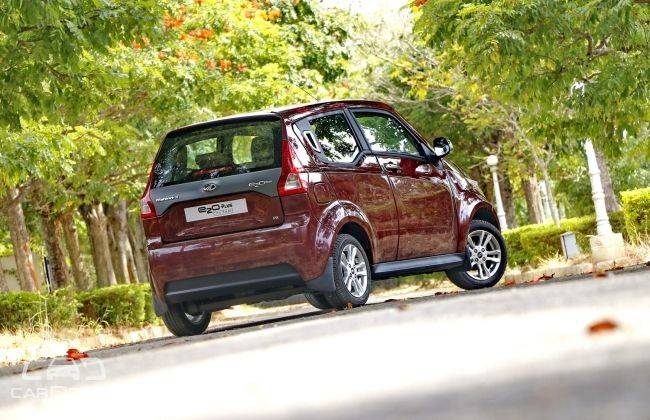 Recommended Read: Mahindra e2oPlus First Drive Review
This collaboration will enable customers to buy and list the Mahindra e2oPlus on ZAP, Zoomcar's fractional car ownership programme. How does ZAP work? One can purchase and register a car on Zoomcar's self-drive platform, list it as available whenever idle, get bookings from Zoomcar's customer base and earn money. Individuals will get 75 per cent of the revenue generated from each booking. The extra money made, helps in offsetting the monthly cost of ownership. Mahindra e2oPlus is the first electric car to be included in such a partnership.
Through this programme, buyers can save up to Rs 15,000 per month. To start with, the Mahindra e2oPlus, on Zoomcar's ZAP platform, will be available in Bengaluru, Delhi and Pune, and will soon be launched in other cities under Zoomcar's operational network.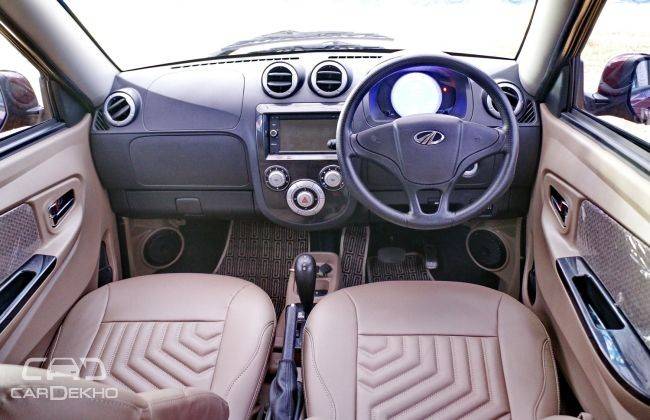 Commenting on this alliance, Mahesh Babu, CEO, Mahindra Electric said that with this association with Zoomcar, the company aims to make green mobility available to a larger audience. He further added that customers will appreciate and take full advantage of this program which goes hand-in-hand with MEML's larger vision of transforming the face of mobility in urban India.
Greg Moran, CEO and co-founder, Zoomcar shared his thoughts on this tie-up by saying, "It is part of the massive overhaul the transportation industry is witnessing globally towards greener and more efficient transportation solutions." He further added, "We have seen growing demand for Electric cars on Zoomcar in metros such as Bangalore, Delhi and Pune. Mahindra has always been a key OEM partner for us and with this new development we are taking the association a step further."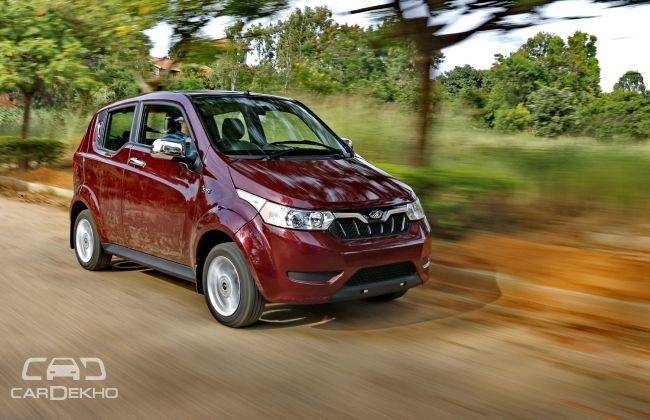 Apart from Mahindra, individuals can purchase cars from other manufacturers as well and put them on Zoomcar's ZAP platform. The list of carmakers include Ford, Maruti Suzuki, Honda, Tata Motors and Hyundai.
Source: CarDekho.com