Maruti Suzuki India Ltd (MSIL) is unanimously tagged as India's largest carmaker. This is clearly evident when we look at the number of products that the company has on offer; it is by far the most comprehensive list of offerings in the country. While adding products in the portfolio isn't challenging, presenting them effectively to their specific customer segments can surely be. That's where the Nexa range of premium dealerships came into the equation. Launched in July 2015, this dealership chain was designed to be a home for products like the Baleno, S-Cross and Ignis.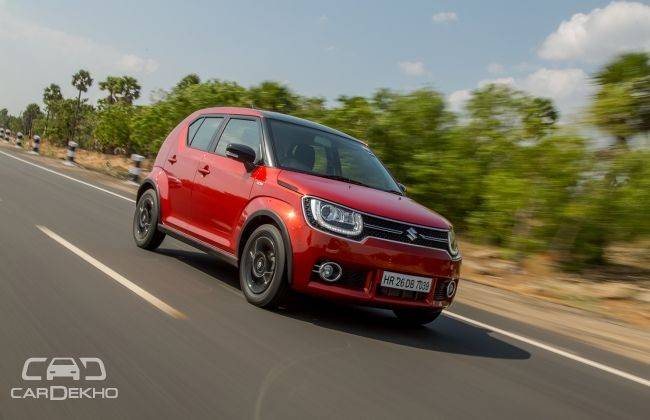 In about 18 months' time, MSIL has achieved a milestone of opening 200 Nexa showrooms across the country. The latest one was inaugurated in Hyderabad and the chain is now available in 121 cities nationwide. Since its inception, Maruti Suzuki has sold over 1.85 lakh vehicles from its Nexa range of showrooms and is well on its way to achieve the sales target of 20 lakh in 2020. MSIL plans to expand the number of Nexa outlets to 250 by the end of fiscal year 2016-17. By March 2017, when Nexa completes 20 months of its launch, the company expects to cross 2 lakh unit sales.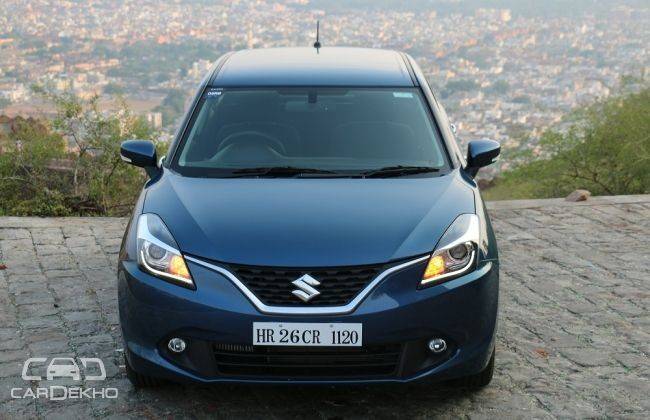 At the inauguration event in Hyderabad, R S Kalsi, executive director, marketing and sales, MSIL, said that customers have relished the redefined car-buying experience that Nexa has brought in the automotive industry. He further added that the Nexa range of dealerships has been well received and the company is determined to cater to the ever-changing customer needs, expectations and aspirations from their cars.
Source: CarDekho.com