The upcoming 2018 Honda Jazz, which is expected to launch on 19 July 2018, will not come with any aesthetic changes in India. Honda revealed the mid-life facelift of the third-gen Jazz in Japan in May 2017 and it was revealed for the US and European markets later that year. While the refreshed third-gen Honda Jazz is on sale in almost all countries, it won't be introduced in the world's fourth-largest market, India.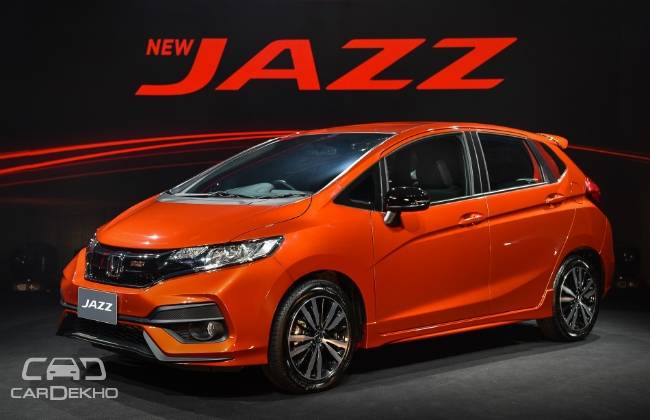 Pictured: 2018 Honda Jazz Facelift (Thai-spec) 
The reason, perhaps, is that the facelift Jazz measures over 4m throughout the world. Even the pre-facelift third-gen model was over 4m in some markets like the USA (where it is sold as Fit). But in markets like Europe and Australia, the pre-facelift Jazz had an overall length of 3,995mm. For India, Honda chopped it a bit further at 3,955mm (-40mm) when the third-gen Jazz debuted here in mid-2015.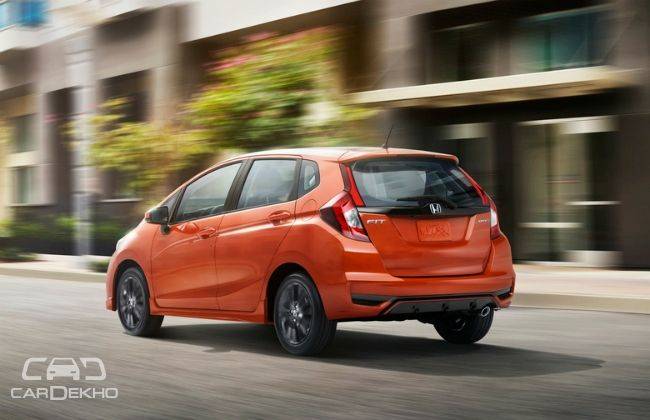 Pictured: 2018 Honda Fit (US-spec)
Now, with the facelift, both the Jazz and the Fit measure over 4m. The refreshed US-spec Honda Jazz (Fit) has an overall length of 4,099mm, while the UK-spec model is at 4,028mm. The sub-4m rule for relatively lower excise duty is not prevalent anywhere else in the world except India. And that's probably where the problem arises for Honda Cars India. Perhaps, the Indian subsidiary didn't want to spend on a comparatively low volume product (~ 2k units monthly). Speaking of low volume products,  Honda Cars India didn't launch the outgoing CR-V's mid-life refreshed model in India as well.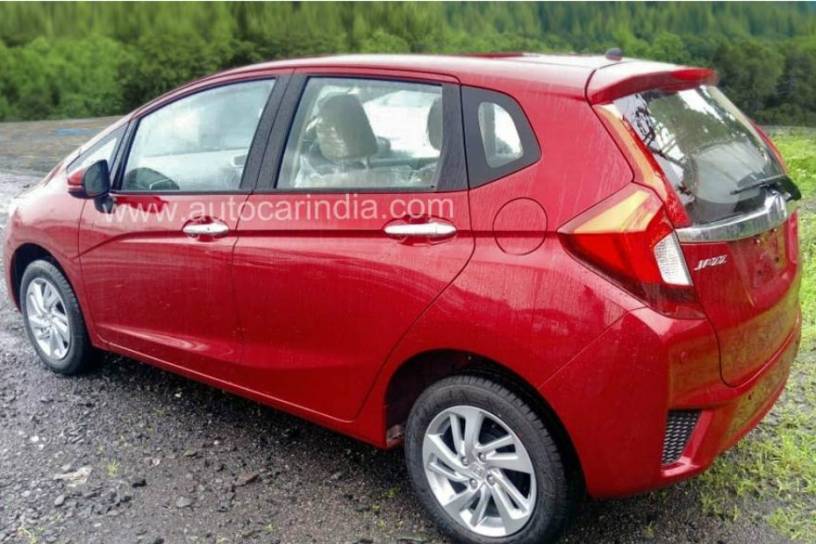 So, the 2018 India-spec Honda Jazz is getting a few much-need features, which should have been there when it was launched in 2015, along with a couple of new Amaze-borrowed colour options.
Source: CarDekho