Telangana education department is not happy with asking students to write real names of actors by taking a look at their screen names and pictures in the general knowledge textbook. They have now ordered a probe into the matter.
The students were also quizzed on their knowledge of cartoons and on which channel they appear.
In one such chapter titled Screen Names in the GK textbook of Class 7, pictures and screen names of actors Katrina Kaif, Dilip Kumar, Akshay Kumar, Rajnikanth, Rekha, Ajay Devgn, Tabu, Tiger Shroff and Govinda were given and students asked to write their real names. To make their job easy, nine names were given in the hint box.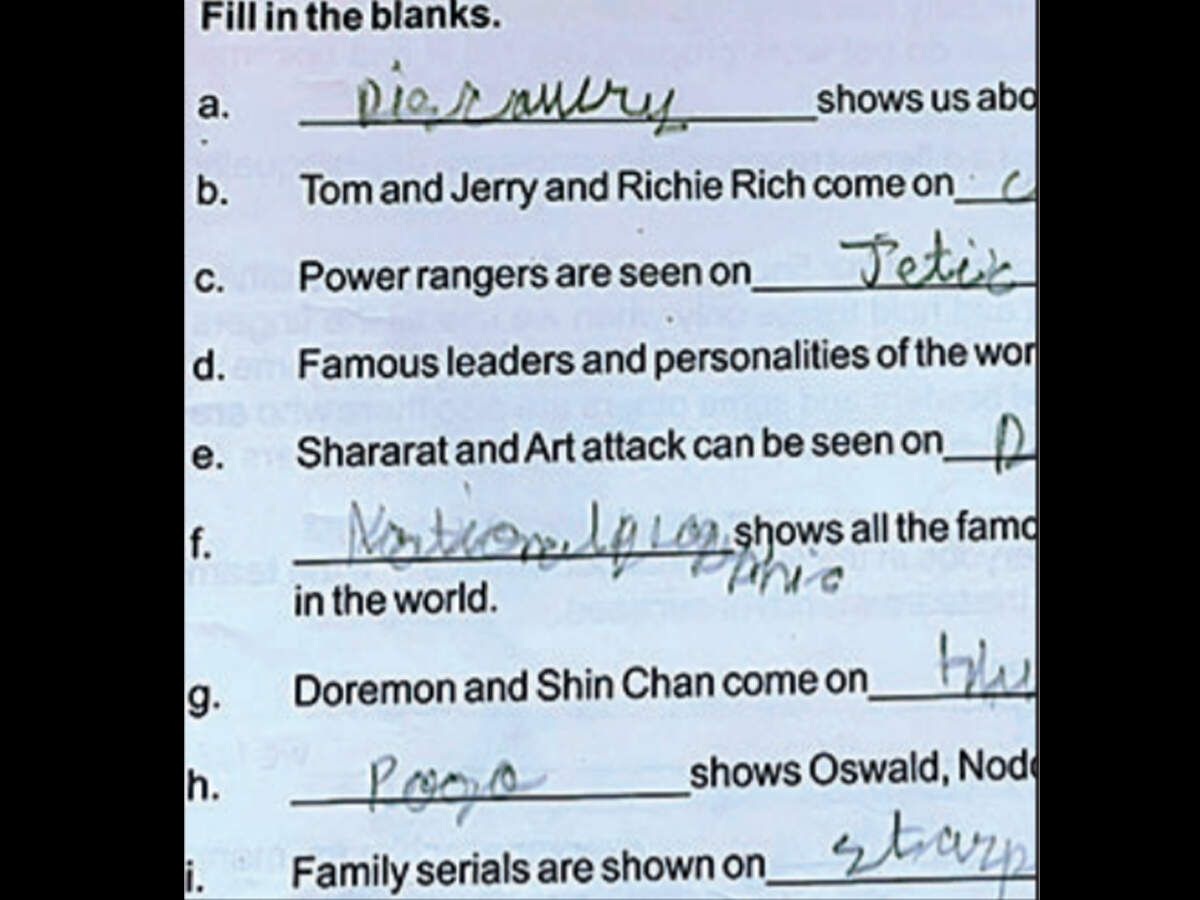 Parents of the students questioned the management for using books with such content and question how the book is even approved by the authorities.
"How is this useful to students? Why do they need to know the real names of actors," questioned B Shiva, a parent and a teacher, and said that schools were teaching rubbish in the name of GK.
Some schools are even including the name of the chairman of the school, principal, favourite food, TV serial, song, among others in the GK book, he added.
Parents have also questioned other 'bizarre' questions which have made it to GK textbooks, including 'Doremon and Shin Chan comes on which channel'.
'Write the channels name by seeing the logos' among others. In fact, the GK textbook prescribed for Class 3 students, which is published by a private publication, has 12 questions which are basically testing students about their knowledge on cartoons and TV shows.
Akshay Kumar donates Rs 3 Crore to BMC for PPEs, rapid testing kits to healthcare workers