Every year on October 16, World Food Day is observed all over the world. It's an annual celebration in the honor of the founding date of the Food and Agriculture Organization launched by the United Nations in the year 1945.
World Food Day is celebrated widely with great enthusiasm by several other organizations that are concerned with food security such as the International Fund for Agricultural Development, the World Food Program, and others.
In India, the day marks the significance of agriculture and emphasizes on the fact that the produced and consumed by the Indians is safe and healthy.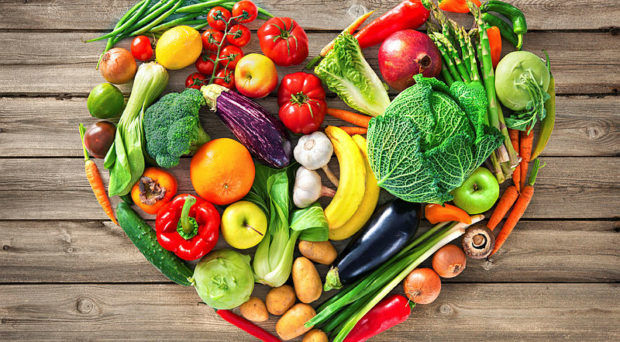 History of World Food Day
World Food Day (WFD) was established by the member countries of FAO (Food and Agriculture Organization) in November 1979, at the organization's 20th General Conference. Dr. Pal Romany, the Hungarian Delegation led by the then Minister of Hungary for Agriculture and Food, played a significant role at the 20th General Conference of the FAO and proposed the idea of launching the WFD worldwide.
Since then, the WFD is been observed in more than 150 countries every year; raising consciousness and knowledge of the problems and reasons behind hunger and poverty.
Significance of World Food Day
The annual celebration of world food day represents the significance of the Food and Agriculture Organization; it also helps in increasing awareness of the crucial need for effective agriculture and food policies to be implemented by governments across the world to ensure there is sufficient food available for everyone worldwide.
The main reason behind launching and celebrating world food day is to secure and advance food security across the world, particularly in days of the crisis.
World Elephant Day 2019: Theme, significance and history of the day