A BJP convoy was attacked by Naxalites on Tuesday. Reportedly a total of five people killed in the attack. BJP Dantewada MLA Bheema Mandavi also lost his life. Improvised Explosive Device (IED) was used by the Naxals in the attack that took place in the district.
The BJP MLA had been campaigning at the time the incident took place.
Most of the deceased are believed to be security personnel, one of which according to reports in Mandavi's security officer. The Naxal-hit Bastar region goes for elections in the first phase on April 11.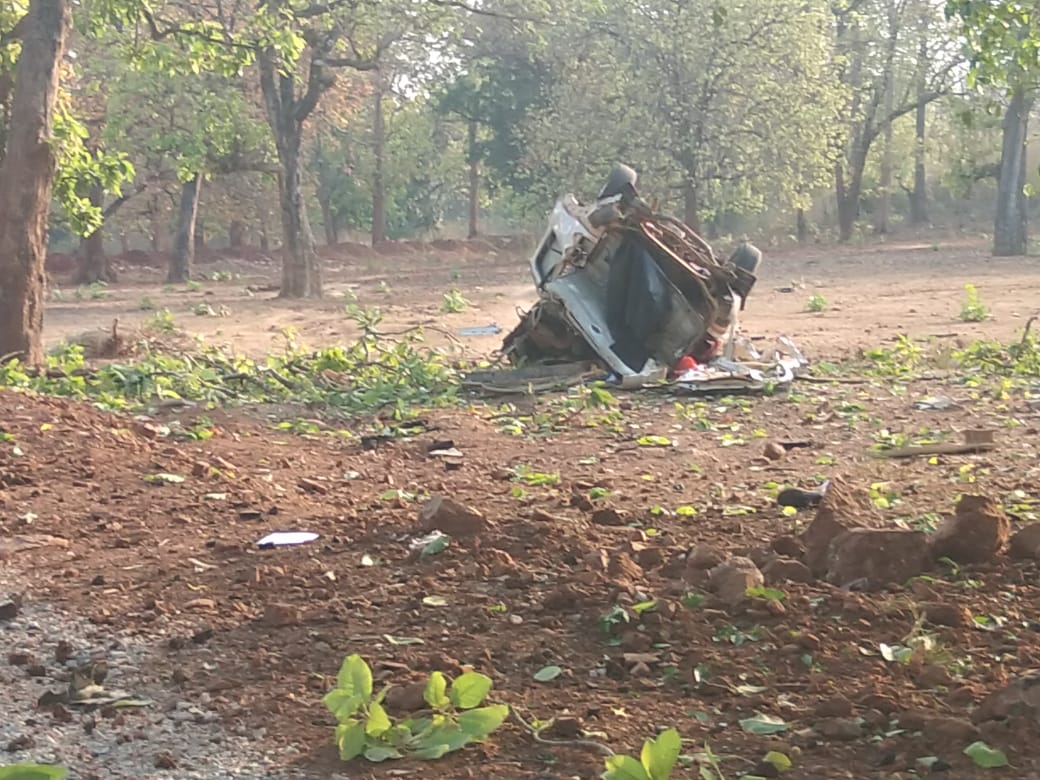 Reports suggest that an ambush was set up by the Naxalites in order to target the convoy. The attack comes just two days before the first phase of the national elections.
Voting in Chhattisgarh for the 2019 Lok Sabha elections will take place in three phases ie on – April 11, April 18 and April 23.
This is a breaking story, more details are awaited at the moment.
'Mother, I will possibly die' cameraman said before surviving Maoist attack