As part of its CSR (corporate social responsibility) campaign, Maruti Suzuki will invest Rs 6 crore to start 15 Automobile Skill Enhancement Centres (ASEC) by August 2017. These centres will be operated in partnership with government-run ITIs (Industrial Training Institute) across 11 states in the country. The first out of the 15 centres was inaugurated by Kenichi Ayukawa, MD & CEO, Maruti Suzuki at ITI Nizamuddin in New Delhi on May 25. At the inauguration, Ayukawa said Maruti Suzuki is committed to support the government's #SkillIndia initiative.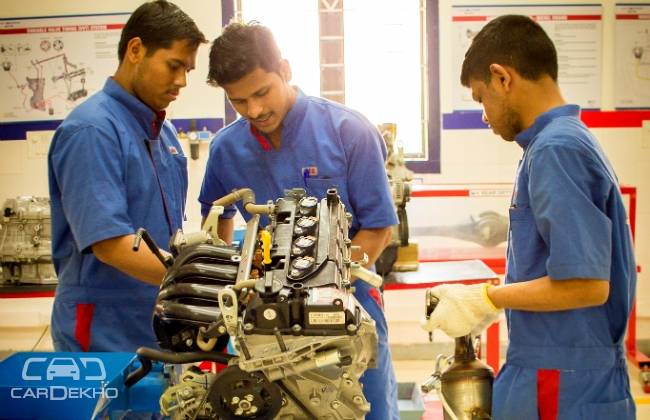 To ensure the best of education is imparted to the students, each of the ASECs will be readied with state-of-the-art workshop for practical training of automobile service and repair. Maruti Suzuki will also employ full-time trainers and ensure modern-day service and repair tools are available at these facilities. The company also promises to organise industrial outreach programmes to upgrade the skill-set of students and make them job-ready.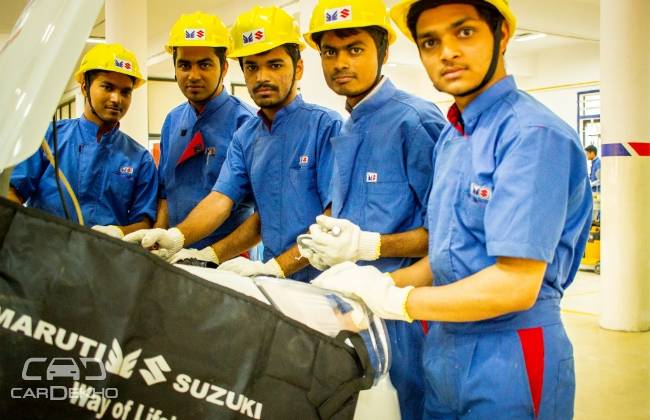 These 15 ASECs will be set up at select ITIs in Delhi, Varanasi, Amritsar, Patiala, Gorakhpur, Jaipur, Udaipur, Ambala, Solan, Coimbatore, Shillong, Pune, Meerut, Hyderabad and Indore. In 2015-16, Maruti Suzuki started specialised courses for denting and painting under car service and repair. As part of these courses, Auto Body Repair and Auto Body Paint labs were established at ITIs in Pusa (Delhi), Dhoraji in Rajkot and Kolkata's Tollygunge.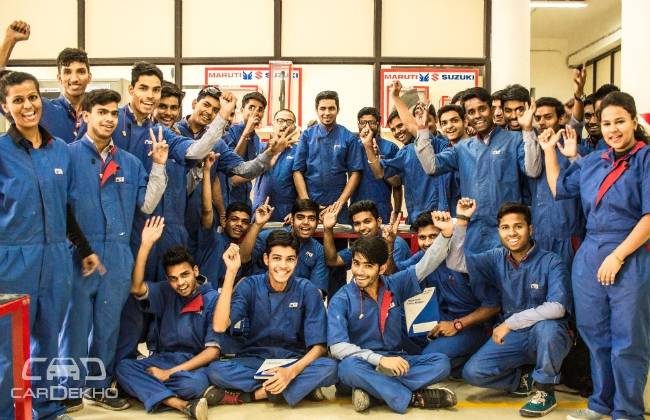 The company claims that these 15 centres will benefit around 600 students every year. This number is in addition to the 6,000 students who benefit from Maruti-invested, government-run 110 ITIs in the country per annum. The carmaker says that these students are equipped to be readily employed at various automobile workshops throughout the country.
Also Read: Pan-India kidney racket exposed by News24, doctors under scanner
Source: CarDekho.com