Narali Purnima is an important festival celebrated by Hindus in the western coastal region of India. The festival is observed on the full moon day or Purnima in the month of Shravana as per the Hindu calendar and therefore referred to as Shravana Purnima.
Narali Purnima is also called 'Coconut Day' and those who follow the Gregorian calendar, this occurrence falls between the months of July-August. The festival is observed with much fervor and enthusiasm in Maharashtra and adjoining Konkani region.
Narali is derived from the Naral which means coconut and Purnima signifies the full moon day and that s the reason coconut holds an important purpose on the day.
Narali Purnima 2019: Date, time, significance and rituals of the festival
On Narali festival, here are wishes, quotes, messages, WhatsApp messages, wallpapers to wish on the festival!
Today is very precious day
Some one special was born.
Born to fight against sin
born to save the trust in god.
Wish you a Happy Narali Purnima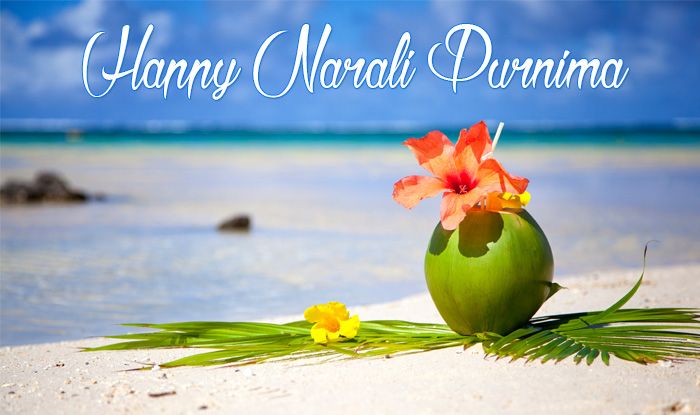 Here comes the end of monsoon
and by the grace of Sea God
Here comes the beginning of Fishing season
enjoy the fishing on Narali Purnima…!
May the Sea God Bless you
and your family on Narali Purnima.
Happy Narali Purnima 2019…!
May this Narali Purnima Lord Varuna
steal all your tensions and worries..
And give you all the love,
joy, peace and happiness!
Happy Narali Purnima!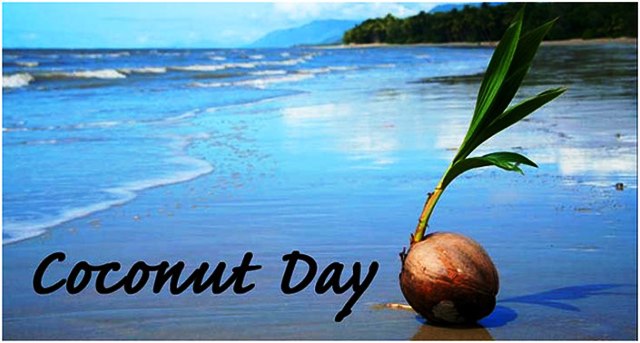 The festival of Narali Purnima clashes with other festivals like Shravani Purnima, Raksha Bandhan and Kajari Poornima in the other regions of the country.  Even the traditions and cultures may differ but the significance remains the same.