Today marks the National Brother's Day in the United States to honor the brothers in one's life. This day is observed to celebrate brothers who play an important role in the lives of many. On this day, brothers are thanked for what all they do for their sisters.
This is also a truth that there isn't one day to express love towards brothers. People also buy gifts on this day to try to make them feel special. After siblings' day which is celebrated on April 10, May 24 is celebrated as Brother's Day.
As we celebrate this day today, let's check out wishes, quotes, images, wallpaper to greet your brother to make him feel special
You are the reason my childhood has been special, teenage memorable, grown-up years unforgettable and my whole life remarkable. Happy Brother's Day!
The best part of having a brother like you is that I have never feared losing a best friend. Happy Brother's Day!
If the memories of my childhood were to be strewn over a night sky, you would be the shining star. Thanks for everything bro. Happy Brother's Day!
Brothers are like streetlights along the road
they don't make distance any shorter but
they light up the path and make the walk worthwhile
A brother is someone
who is sweet & supportive
kind and loving
cheerful & inspiring
a friend and my all time laughter
bro you mean so much more than words can say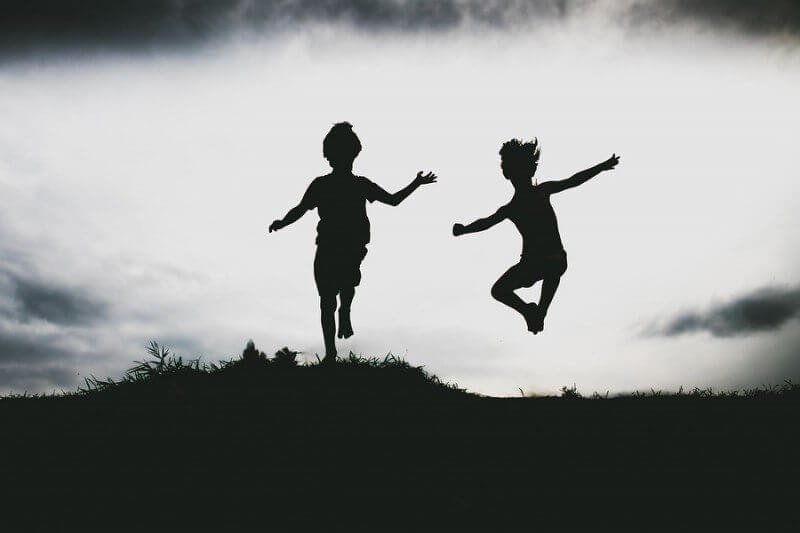 National Brother's Day 2019: Date, significance of the day to cherish your siblings