Vidhu Vinod Chopra is one filmmaker who gave us a romantic tale set in the backdrop of the Independence movement in the form of 1942: A Love Story.
He even gave us the first blockbuster franchise of Bollywood – Munna Bhai MBBS. He gave us Vidya Balan in Parineeta, and VVC even gave us landmark films like 3 Idiots and PK which pointed fingers on some existing stereotypes in society.
As Vidhu Vinod Chopra turns a year older, we take a glance at the films he has offered us
1942: A Love Story
This one weaved a sensitive love story with India's freedom movement in its background. It was one of Anil Kapoor and Manisha Koirala's finest works.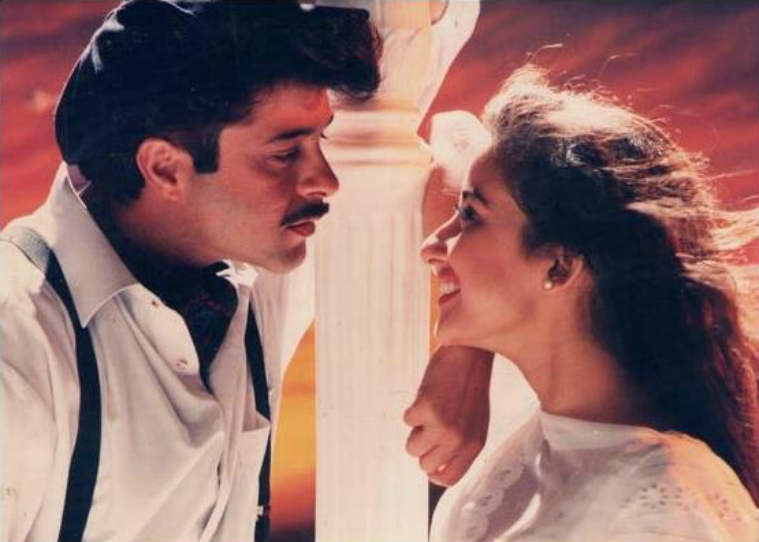 Mission Kashmir
Hrithik Roshan was trying to establish himself as a romantic-action star. But soon he got stereotyped. Chopra cast him as a Kashmiri young man who turns a militant, bringing out the grey shades of Hrithik.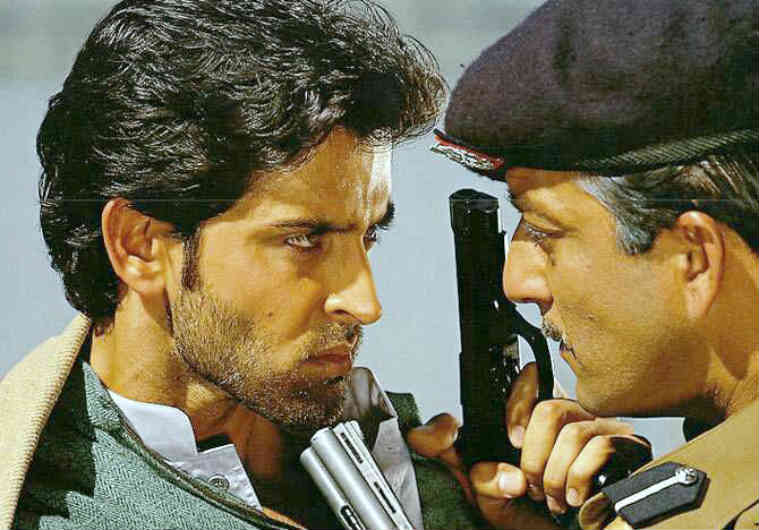 Parineeta
This period drama gave Bollywood one of its most fiery actors – Vidya Balan. A story of love, hatred and longing, this was Chopra's out-and-out romantic film.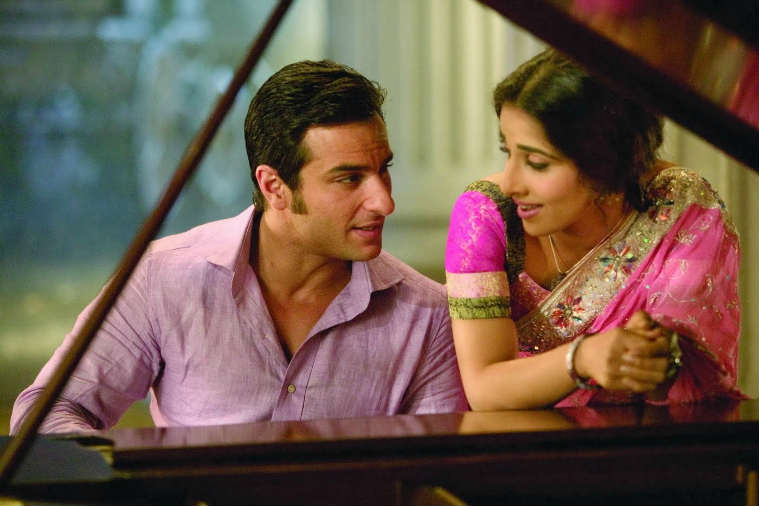 Munna Bhai MBBS
Only Vidhu Vinod Chopra would think of casting Sanjay Dutt as a gangster with a heart of gold. Munna's struggle to become an MBBS to live the dream of his parents made this film one of the biggest blockbusters of its time.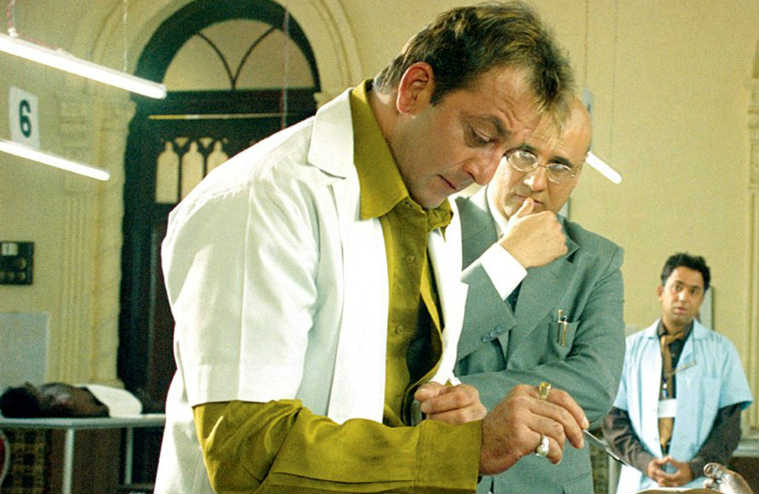 3 Idiots
Chetan Bhagat's book '5 Point Someone' got a new lease of life with its Bollywood adaptation. And with actors like Aamir Khan, Sharman Joshi and Madhavan living their characters to the hilt, it had all the elements of a blockbuster.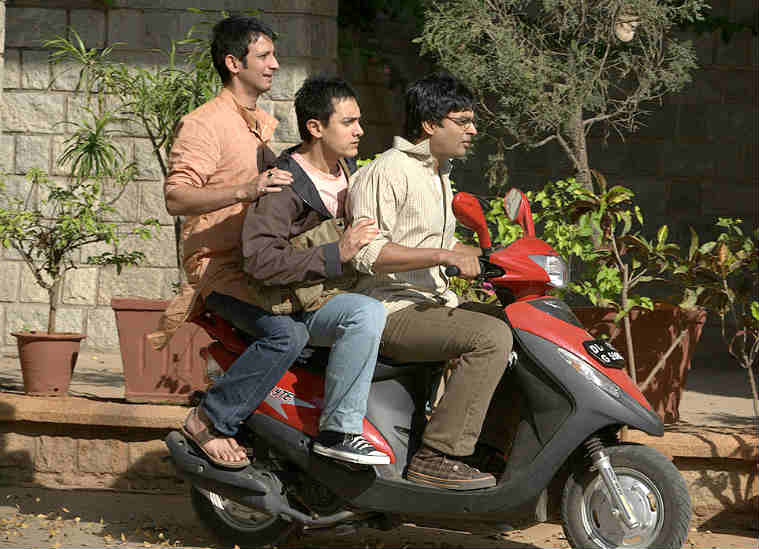 Vidhu Vinod Chopra responds to open letter that critiques Shikara