Celebration of Prophet Mohammed's birthday which is known as Eid-e-Mild or Eid Milad-un-Nabi or Mawlid. Many Muslims in India observe this festival.
It is also known as Un-Nabi by the name of E-Milad, Nabi Day, Mohammad's Birthday or the Prophet's Birthday. On Eid Milad, some of the banks and business offices are closed.
The date is believed to be 570 CE. This year, Milad will start from the evening of November 9 and will continue till November 10 evening.
Eid Milad-Un-Nabi significance
It is also believed that those who listen to hymns in praise of the Prophet will reap rewards in life. Shia and Sunni mark this day differently. It is believed by the Shia community that on Eid-e-Milad-un-Nabi, Prophet Muhammad had chosen Hazrat Ali as his successor. While the Sunni community, all through the day, gather and hold prayer meetings.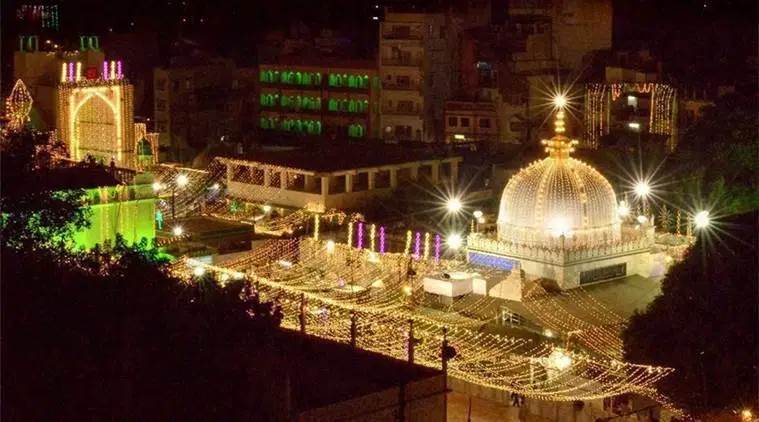 Eid Milad-Un-Nabi celebration
In many countries, people also take out large processions on the road on this day. Muslims all across the globe consider this as an important day. On this day they are reminded to be kind and compassionate towards each other. They also remember the prophet's teachings and his principles.
Sunni Muslims celebrate it on the 12th of the Islamic month of Rabi al-awwal, whereas, Shia Muslims celebrate it on the 17th of Rabi al-Awwal.
Activities like marches and parades consisting of large crowds are witnessed, where night long prayers meetings are conducted. Communal meals are offered in mosques and other community buildings.
Rabi ul-Awwal Moon Sighting 2019 in India, Pakistan, Bangladesh and Indian Subcontinent to be held today