Guru Purnima is the day dedicated to honor and celebrate mentor, teacher, guider or a Guru's presence in an individual's life. This year the Guru Purnima falls on July 16.
The date is decided as per the Hindu calendar. It falls on the full moon day or Purnima of Ashadha month of June and July. The day is celebrated not only by Hindus but also by Jains and Buddhists.
It is a day to wish teachers and gurus and seek their blessings. Guru Purnima honors the great contributions of Gurus. It marks the birth anniversary of Sage Vyas or Veda Vyasa who was the author of Hindu epic Mahabharata and that is why the day is also known as Vyasa Purnima.
So on this day, let's check out wishes, quotes, messages, images to send on the occasion to wish your teachers
It Is an Incomparable Journey Where the Guru Leads You From the Visible to the Invisible, From the Material to the Divine, From the Ephemeral to the Eternal. Thanks for Being My Guru. Happy Guru Purnima
In Every Halted Situation, I Have Always Got Aspiration & Inspiration From You, I Have Got Light of Existence, I Have Left Behind All the Problems of My Life and Move Towards the Peak Experiences of Life.
-As you walk with the Guru, you walk in the light of existence, away from the darkness of ignorance. You leave behind all the problems of your life and move towards the peak experience of life. Happy Guru Purnima!
When one finds the true Guru, one conquers half the world. Thanks for taking me as your disciple! Happy Guru Purnima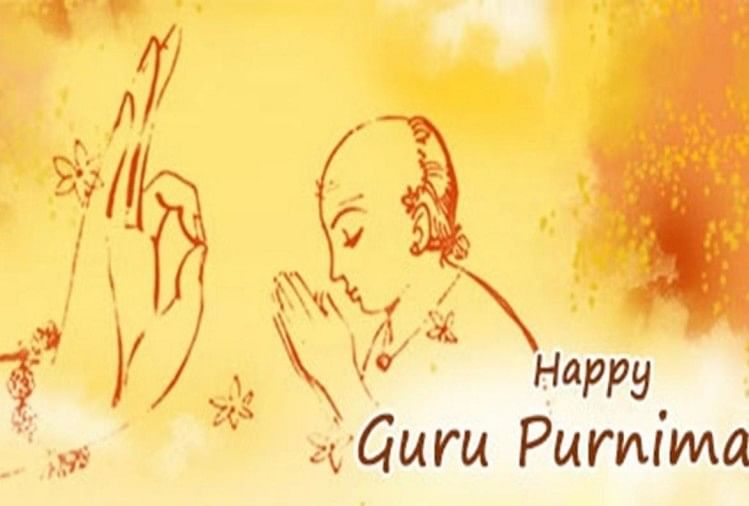 On the auspicious day of Guru Purnima, let us take an oath for our life to follow the steps of our Guru.
There will be no darkness in my life when there is a ray of light of your blessings and teachings. Happy Guru Purnima!
Guru and God both appear before me. To whom should I prostrate? I bow before Guru who introduced God to me. May Gurus always shower their blessings on you.
Guru Purnima 2019: Date, history and significance of the day dedicated to teachers