Customers will now on behalf of Railways, banks and government and private companies are getting many kinds of relief from May 1. The biggest relief is that the Aadhaar card will not be required to buy a mobile SIM. SBI's loan with 40 million subscribers can be cheaper by May 1.
Aadhar Card not required for SIM card
Aadhar will not be required to get a SIM card for the mobile. Instead, telecom companies have created digital KYC systems. This will verify the customer purchasing a SIM card and its number will be turned on in 1-2 hours. In this new system, the native residents of other states and foreign customers will also get a benefit. For people living outside the state, OTP will be sent to the local number and will be verified by it.
Nothing will be charged if air booking canceled within 24 hours
The government airline will implement the passenger charter from May. Under this, Air India will not charge any ticket for the cancellation of tickets within 24 hours. Provided, that the ticket has been booked at least seven days prior to the date of the flight.
Boarding station can be changed 4 hours before the arrival
You will be able to change your boarding station four hours before the train chart is made from May 1. It can be changed only to 24 hours presently. Now passengers have to submit a letter to Reservation Center in charge for up to 24 hours prior to boarding station change. The facility for changing the boarding station will reduce the number of cancellation of confirmed tickets.
Big relief for SBI customers
SBI will fix its debt rates on the basis of the external benchmark i.e. repo rate. It is expected to reduce home loan and other types of debt. Other banks in the competition can take this step soon. Banks now fix the interest rate on internal deposits such as interest on interest, debt, and not the full benefit of the reduction of the Reserve Bank to the customers.
Special gift for Air India passengers
Due to the increase in passenger fare from jet airways crisis, airlines like SpiceJet, Indigo will start about a hundred new flights. Most of it will start from Delhi and Mumbai. In this, SpiceJet will start 28 new flights between cities like Delhi, Mumbai, Jaipur, Amritsar Indigo aircraft will also be flying around a dozen new routes. Extra also added 14 new domestic flights. This will reduce the cost of the increased airfare due to the closure of jet flights.
Punjab National Bank to close PNB Kitty wallet
Punjab National Bank (PNB) is shutting down its Payment Wallet Kitty Wallet (PNB). Punjab National Bank is appealing to shut down mobile wallet from its customers. He is appealing to spend his or her wallet's money or transfer to a bank account. PNB tweeted information to its customers. PNB Kitty is a digital payment wallet, through which customers make online payments. It can be used online shopping, online payment. PNB Kitty can be used instead of credit card, debit card or NetBanking.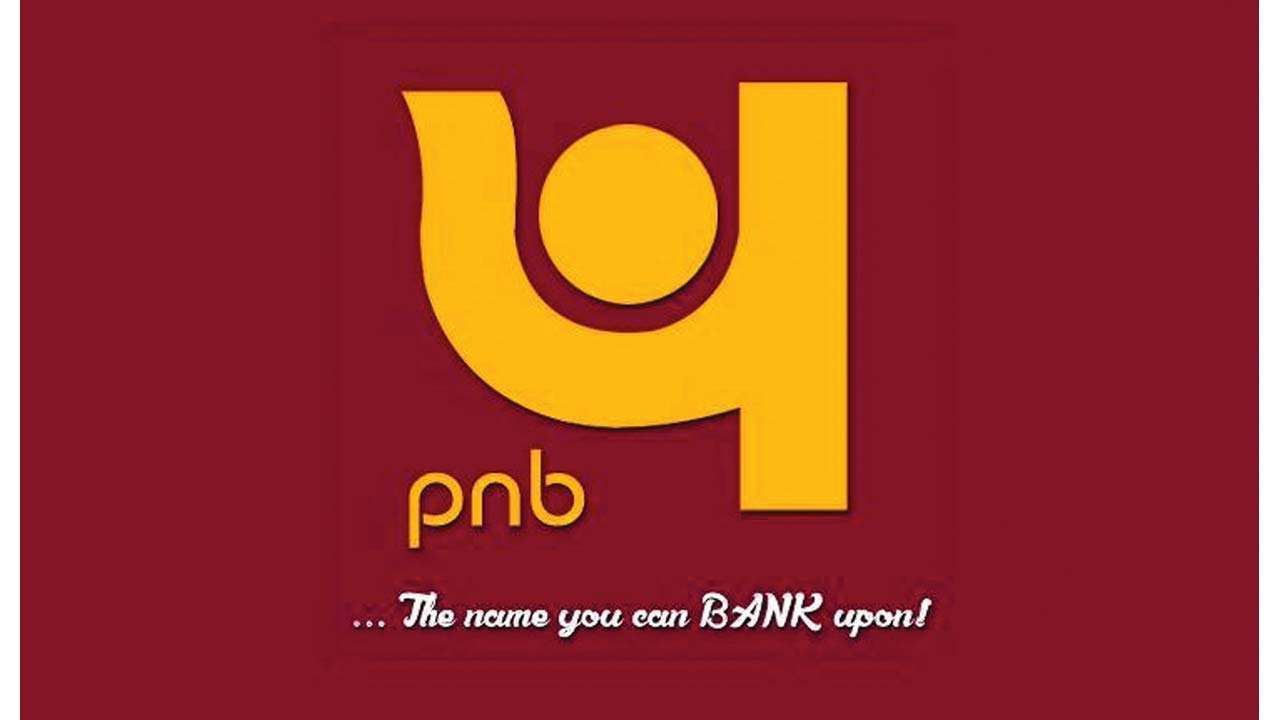 Changes might also be made in LPG price from May 1. Prices will increase or decrease, it will be known only on May 1. But this change will have a direct effect on your pocket. On April 1, the price of LPG was increased. Oil marketing companies raised the price of non-subsidized gas cylinders by 5 rupees per cylinder. At the same time, the price of subsidized cylinders was even a modest increase of 25 paise. In Delhi, the price of a subsidized cylinder of 14.2 kg of indane is 706.50 rupees.