Winters are almost here and with it comes a very thought of winter holidays. For all the travel enthusiasts, winter is a season they wait to go on a vacation in exotic locations.
With an option to visit the 'Land of Maharajas' Rajasthan or the 'God's Own Country' Kerala or the tropical beaches of the 'Party Capital' Goa, it won't be an exaggeration to say that the winter season is the best time to explore India.
So if you are confused so as to where to go this winter season, here's a list of places to visit this year:
Nanital, Uttarakhand
If you are in the chilly reaches of Uttarakhand as the winter sets in, then head to Nanital that is blessed with plentiful lakes and abundant beauty. It does get cold in winter, being surrounded by Himalayan ranges, but it's also mesmerizing.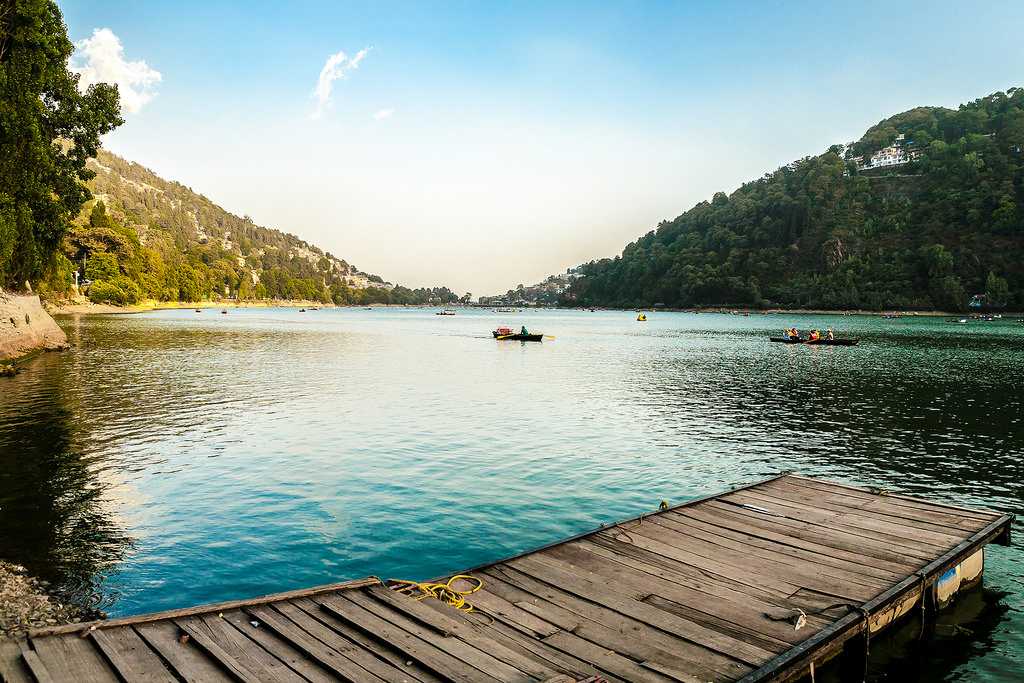 Kerala: God's Own Country
As the monsoon departs, the natural grandeur of Kerala reaches its zenith. The Western Ghats and the backwaters add to Kerala's unique charm and make it the destination for the best winter holidays in India.
Puducherry – The French Colony Of India
When you cannot go to France, you can anytime go to the vibrant French colony of India, Puducherry. The weather of Pondicherry in December is pleasant, making it one of the best places in India to celebrate the new year in. This is a peak tourist season for Puducherry, so make sure you make your bookings in advance.
With towering snow-capped Himalayan peaks and stunning valleys, Manali is a beautiful place year-round, and perhaps at its best in winter. This hill station is a getaway for adventure sports, where you can indulge in skiing, zorbing, horse riding, paragliding, and tobogganing.
Rajasthan: The Land Of Maharajas
Among the most popular winter holiday destinations in India, Rajasthan is the pick of the season by both Indians and foreign tourists due to its amazing brew of royalty, tradition, culture, colors, and history.