In an appalling incident which surfaced from the Barmer district in Rajasthan, family members of a woman claimed that while offering prayers on Saturday, the woman disappeared and now the house has become a center of faith. Also, there was a small ash pile and a small trident in the room seen by the family members. They also said that the chain worn by the woman was seen hanging on the trident.
On Sunday, the house of the woman was crowded with villagers and a large no of saints. All of them started offering prayers by sitting in meditation.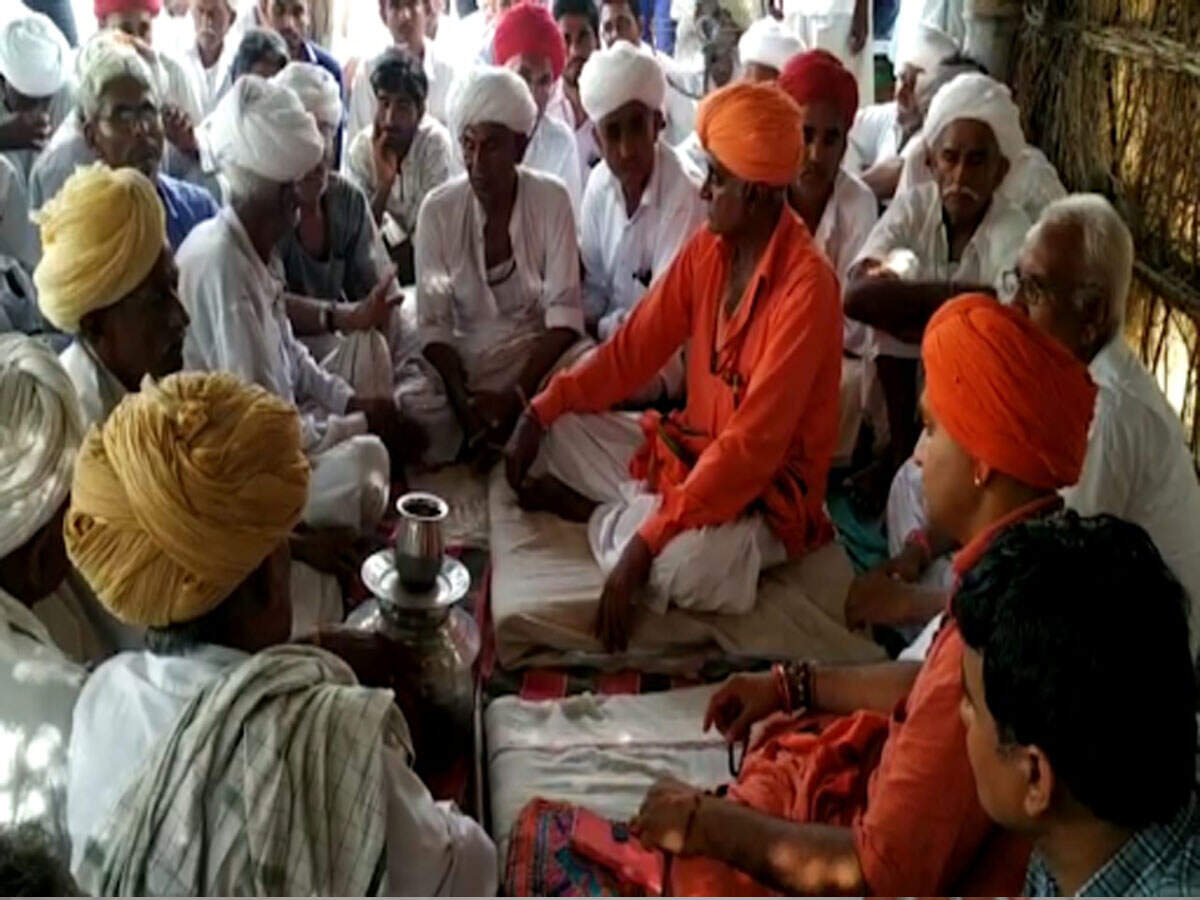 Police who has been looking the matter into some other light believes that the women have voluntarily gone somewhere and have lodged a missing report at Gudamalani police station. A search operation has been launched to trace the missing woman.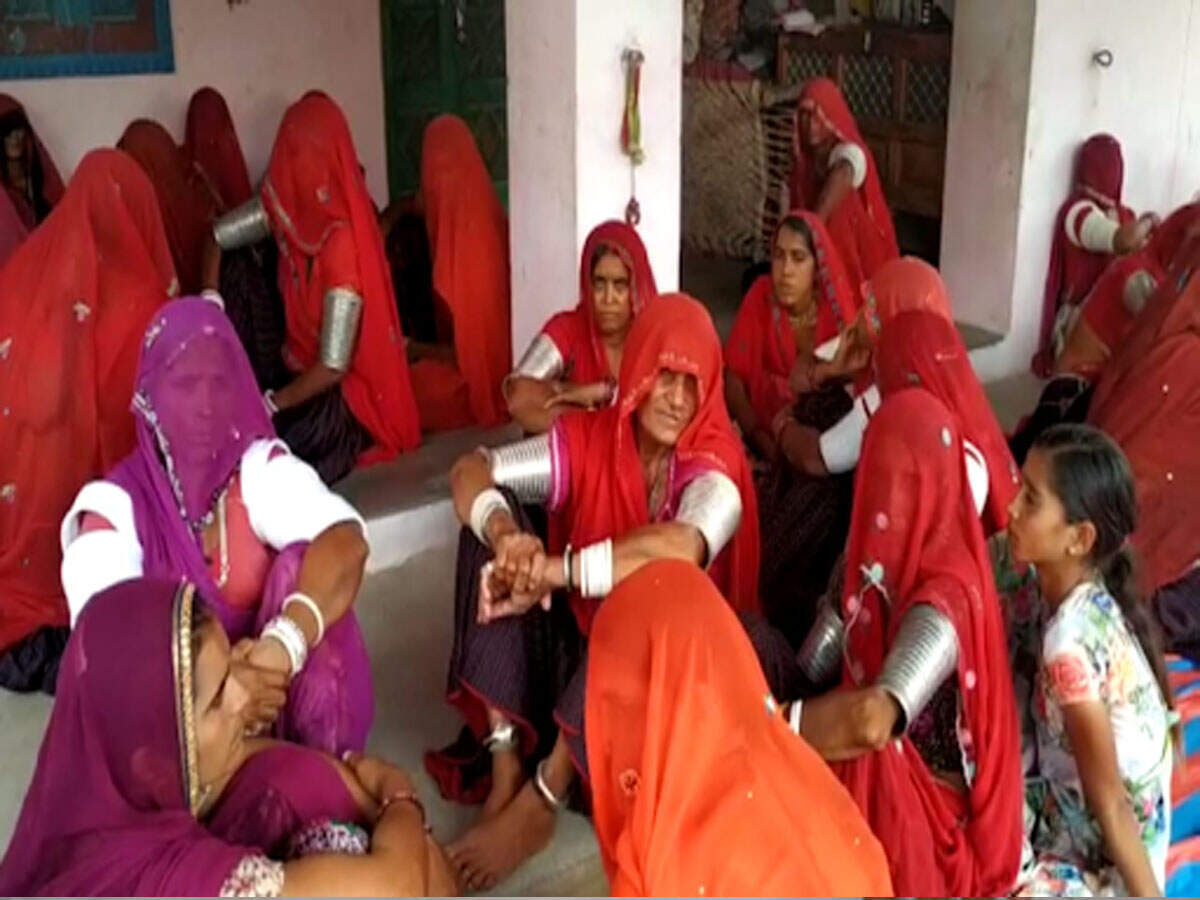 The police also said that in this scientific era, it is impossible for any person to disappear. The woman has certainly gone somewhere and her family members have not filed any case.
The woman named Leela suddenly disappeared at Ratanpur village and family members claimed that it was a miracle by God. The news of the disappearance of the woman spread and a large number of people started to crowd at her house believing it to be a sign from God.
Rajasthan: Drowsy woman drowns 6-month-old son to death, returns to sleep