Homemade Facial Scrub:  Exfoliation is the first step to fixing dull or textured skin. but fancy scrubs or trips to the dermatologist for microdermabrasion can add up. Enter DIY face scrubs. Not only do these at-home recipes save you cash, they also save you a trip to the beauty supply. Made from just a few simple ingredients, like brown sugar, oil, and essential oils, these homemade facial scrubs can transform the look and feel of your skin.
Rice flour facial scrub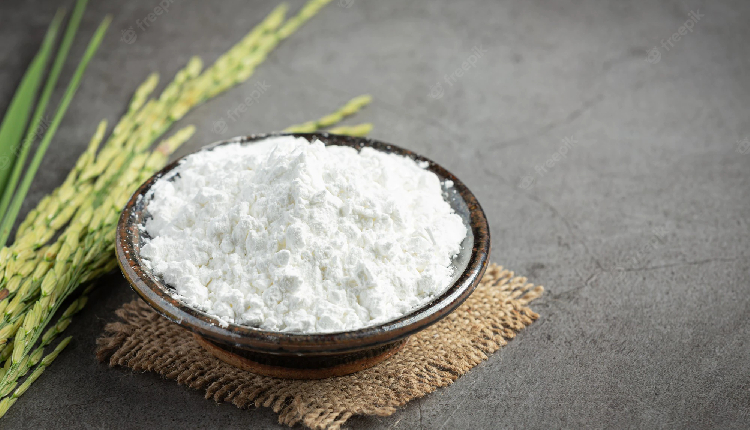 A homemade face scrub like this is simple to make. Combine one teaspoon of honey with one teaspoon of rice flour. Scrub your face gently in circular motions, moving upward. This action also improves blood flow to the face. In two to three minutes, you can start washing. It helps unclog pores by removing dead skin. Scrubs like this are ideal for oily, acne-prone skin types.
Except for Sensitive Skin, it can be tried with all other skin types.
Five of the Most Romantic Morning Activities for Couples
Tomato and Sugar facial scrub
This scrub is my new favorite because it does double duty as a skin cleanser and a full-body exfoliant. Cut a single tomato in half. Squeeze out the juice, then sweeten it. Use this scrub on your face now to remove dead skin. This facial scrub works effectively to reduce the appearance of dark spots on all skin tones.
For Smooth and healthy hands and feet
Lemon scrub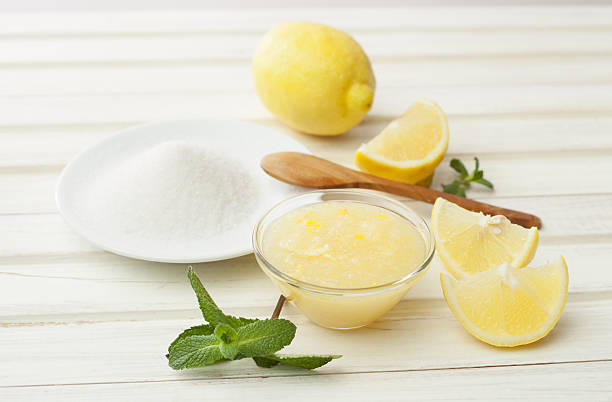 Cut a lime in half lengthwise, then hold each half and dip it into a bowl of powdered sugar. Scrub the mixture into your hands and feet for 5 minutes, then let it on for another 5 minutes before rinsing with lukewarm water. Avoid getting this anywhere near your face since it could irritate your skin.
Whitening in an Instant
Scrub made from ground oats and tomato
Here, have some powdered sugar and ground oats. Large, red, ripe tomatoes should be sliced. In a bowl, combine the ground oats and sugar. Dip two large, thick slices of tomato into the mixture. Gently use circular motions to massage this into your skin. After exfoliating your face and neck, apply some additional tomato slices and relax as they sit on your skin. Oats calm the skin, and tomatoes have natural bleaching agents.
For Cleanser, Exfoliation, and Moisturiser
Olive Oil Facial Scrub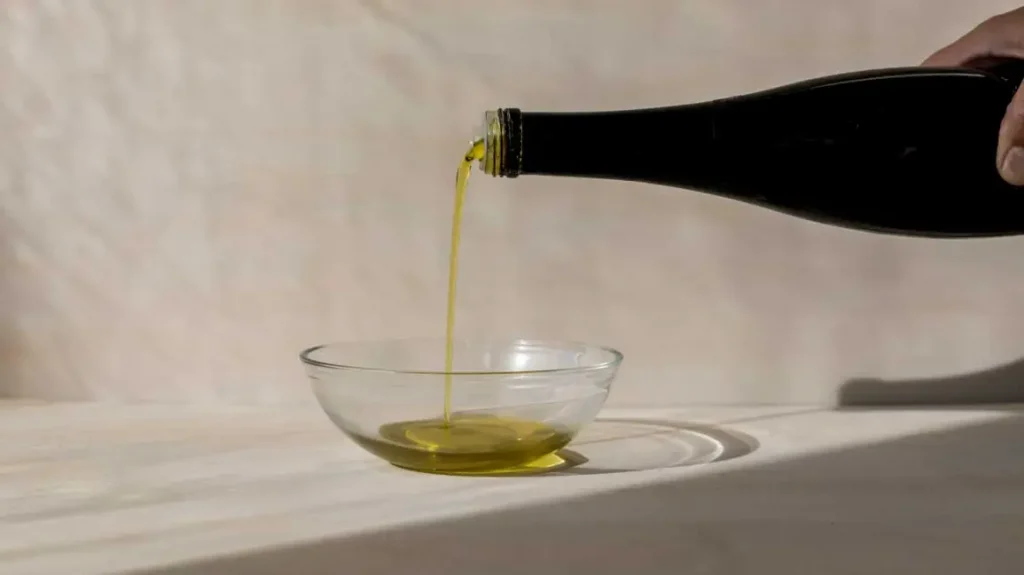 Take 1 teaspoon of Extra virgin olive oil, 2 teaspoons of baking soda, and freshly squeezed lemon juice or organic honey (it's optional). Mix all the ingredients into a uniform paste. Massage onto your skin to exfoliate, and then wash it off gently using a warm washcloth. Finally, splash with cool-cool water.
8 Things A Couple Should Talk About Before Getting Married