Romantic Vacation Spots: India is renowned for its illustrious past, enduring traditions, and remarkable geographical and historical features. The geographical diversity has a number of captivating locations to offer. A rich combination of love, romance, and leisure gives the couple a memorable vacation. Hence, here are some romantic vacation spots that are good for couples. Check out the following locations for couples to choose from.
Backwaters, Kerala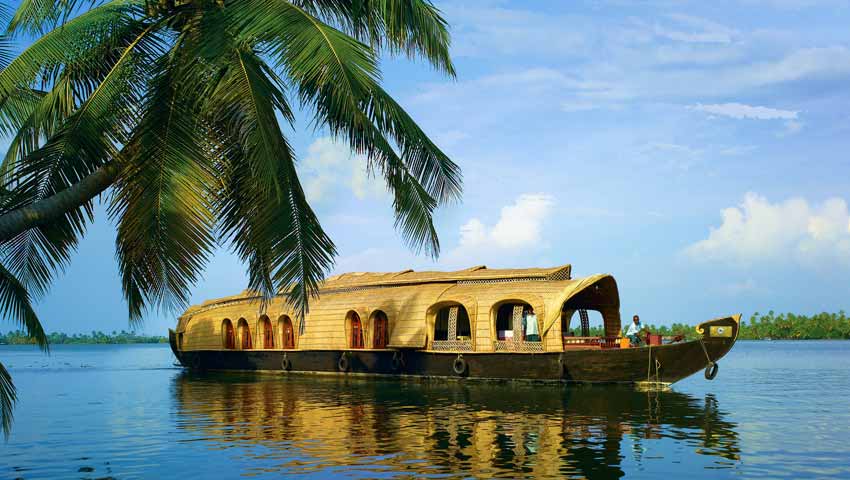 A vibrant and beautiful region of Kerala nestled in a rare network of rivers, lakes, and canals. Kerala is also known as God's own country, and the Backwaters are a honeymooner's heaven. By renting a houseboat, you can spend your romantic time with your partner in the traditional manner of Kerala.
Darjeeling, West Bengal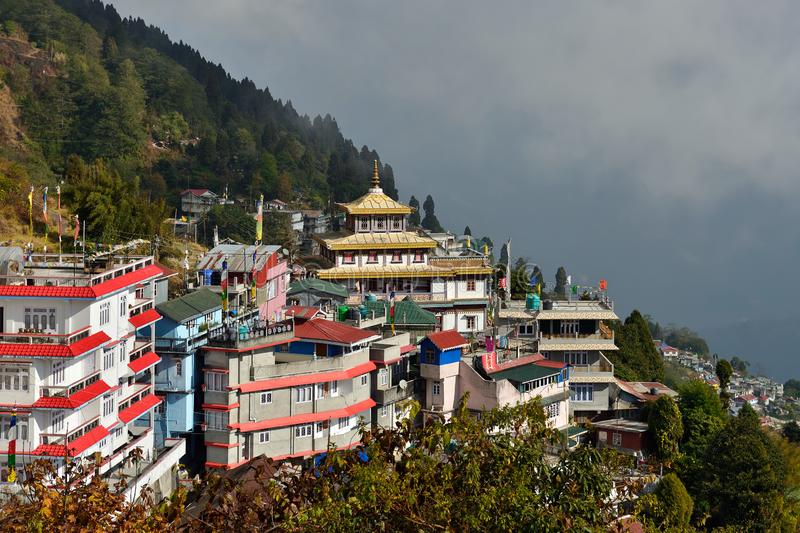 The combination of the brisk air, tea farms, and cool weather makes it the most romantic getaway imaginable. Of course, everyone's favorite place to travel is Darjeeling. The nicest time you two will have together will be when you decide to visit this breathtaking hill station.
Ooty, Tamil Nadu
one of South India's most well-known and renowned hill towns. Whenever you discuss the splendor of nature and a honeymoon getaway, Ooty proudly asserts itself as a special and suitable location. The Botanical Gardens, Rose Garden, Ooty Lake, and Dodabetta Mountain are some of the attractions that add to the location's captivating splendor.
Five of the Most Romantic Morning Activities for Couples
Lakshadweep islands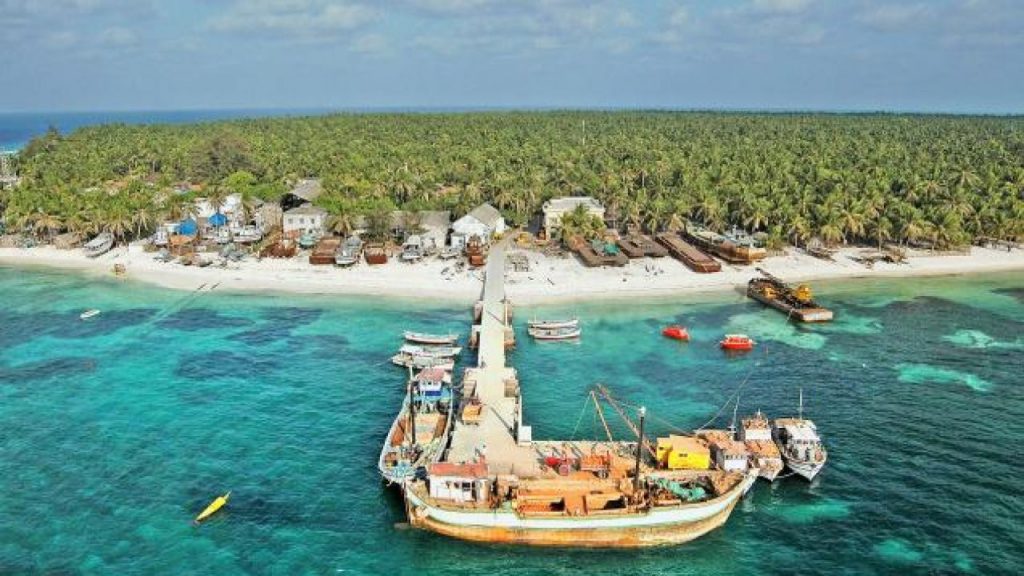 The smallest union territory of India is this lovely island, one of its kind. The area intensifies the romantic ambiance because it is surrounded by stunning, uninhabited beaches with white sand and a bluish-green tint. A stay in one of the cozy beach cottages will be beneficial for you.
Shimla, Himachal Pradesh
No couple should omit Shimla, Himachal Pradesh, from their romantic travel itinerary. What about a romantic getaway in the shadow of the Himalayas? Shimla is renowned for its calm, serene, and natural beauty. It is a great experience there because of the surroundings' beauty and tranquility.
Goa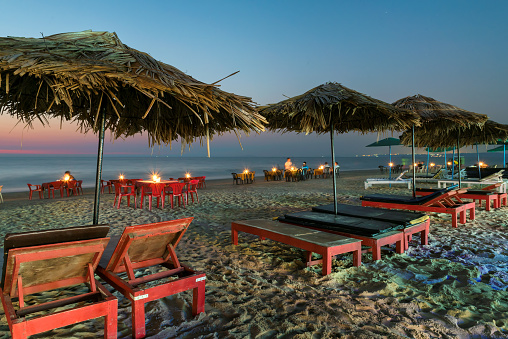 Goa is the perfect location for everyone to have fun and celebrate. It is one of the best spots for couples to have a night out together. A romantic beach dance with your partner, as well as exploring and taking photos in Goa's colorful streets. It provides you with the seclusion you desire, quality time with your spouse, and a sense of utopia unlike anything else. After all, honeymooners from all over the world travel to this location.